Server Hack Forced Honda to Suspend Global Production For 24 Hours
Published on June 10, 2020
Honda's Tokyo servers got hacked, causing the Japanese car marker to suspend global production for a day. Honda found the virus on Monday and had to send some employees home for the day. The attack caused problems with email and other critical systems in plants and factories all around the world.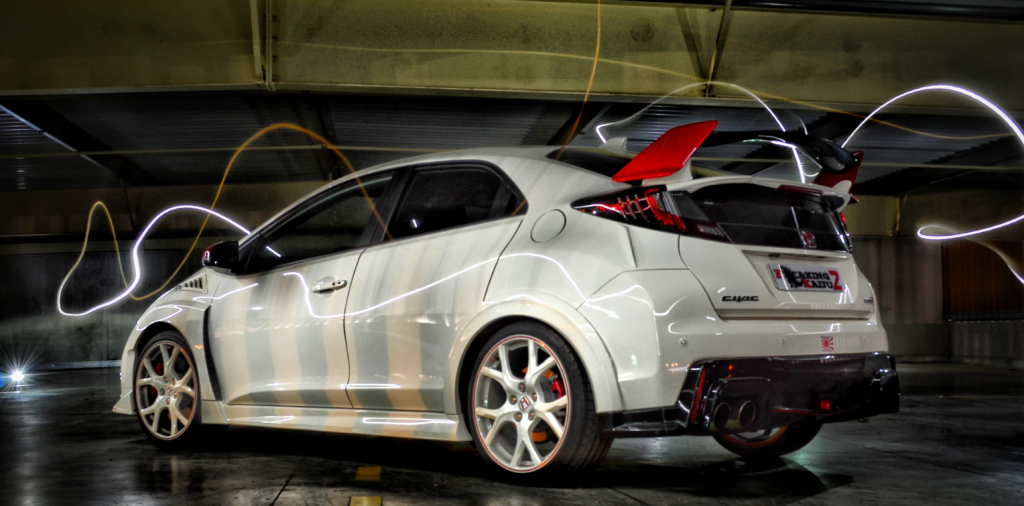 The Financial Times reported that production at some US plants halted on Monday. By now, most work has picked back up in the USA but motorcycle factories in Brazil and India and car factories in Ohio and Turkey and still closed. There has been no evidence that shows that any employee or customer info was compromised.
The attack targeted Honda's internal servers, but it still serves as a reminder that the automotive industry needs improved security. This fact is compounded by the many connected cars that are now on the road. Hackers can control these cars via text messages and other cellular exploits. It's also possible to hack a Tesla key-fob to steal a Model S, and Chrysler recalled 1.4 million vehicles after a similar hack.
Featured Image Credit: [honda]