LG X2 Smartphone launched recently: Checkout price and specifications
Published on July 6, 2018
The LG X2 was launched in South Korea claiming to be the budget Smartphone by the company. The release of the smartphone came lined up after the company unveiled the price of LG Q7. The Smartphone is said to have all the basic features that are required on a Smartphone.  LG is one of the most trusted brands in the entire globe for delivering over-the-top technological advancements, but when it comes to Smartphones, it hasn't progressed much because there is an entire line of brands that have excellently brought the mobile business into the money making.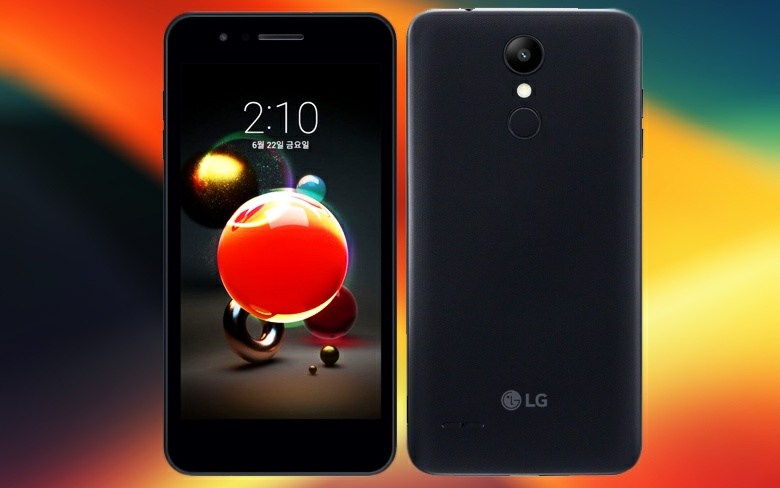 The top features you can get in the LG X2 Smartphone include a 5-inch display, a quad-core Snapdragon processor, Android 7.1 nougat, 2GB of RAM, and a 9-MP of the rear camera. You will get to see the camera of the Smartphone with an auto-shot feature that can recognize faces while taking selfies and there is also a quick share option you will get that allows you to share instant images through SMS or messages.
The price of the LG X2 has been kept KRW 198,000 in South Korea which is approx 12, 200 in India. The South Korean market is loaded with advanced mobile brands, and LG has to do something unique and different to grab more customers. This is the reason why LG introduced a budget mobile phone for its customers who cannot afford the expensive ones. The Smartphone will be made available through telecom operators like SK Telink, KTM mobile, U-Mobi, and CJ Hello Vision. It is still not clear whether the Smartphone will get a global launch or not and there is little information about the possibility of LG X2 going on sale in India.
The LG brand has some of the best Smartphones in the line, but certainly, they are on the more expensive side that has made most of the Koreans step back from following the brand which is why LG came up with this budget mobile. The Smartphone runs on android 7.1.2 Nougat, and it has a 5-inch HD display, powered by a quad-core Qualcomm Snapdragon of 1.3 GHz. It has 8 MP of rear camera and 5 MP of front camera. The Smartphone is equipped with a 2GB of RAM which is a lot for the price, and the company has made it quite clear that the handset will assure to be functional for the long run.