Leaked: Huawei P20, P20 Lite and P20 Pro
Published on March 13, 2018
Before this, endless leaks and speculations regarding the latest offering by Huawei have shown up online. The list of smartphones expected to arrive from the side of the technology giant includes P20, P20 Lite as well as P20 Pro. If rumors actually turn out to be true, the firm will unveil the devices at an event scheduled to be held on March 27 in Paris. In the recent turn of events, a fresh bunch of images showcasing the alleged smartphones in its full glory has leaked online.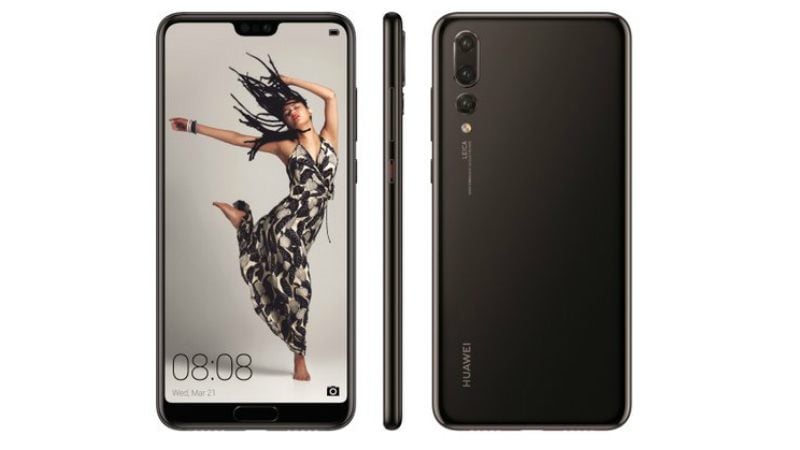 By the images, it appears that all the three smartphones will end up sporting the traditional forehead design that has been prevailing in Huawei's previous models. Interestingly, it has further been confirmed that the devices will sport an iPhone X-like notch on top of the display.
Apple Kickstarter this trend last year and it appears like the frenzy will be carried on by major Android players this year. In addition to this, it is being speculated that the smartphone will house a front camera, with either 16-megapixel or 24-megapixel sensors. This specification entirely depends on the model.
The renders also reveal details about the range of colors that the smartphone might arrive in. It appears that the Huawei P20 will be made available in Black, Pink and Pink-Gold colors. Meanwhile, the P20 model is expected to be available in Black, Blue and Pink options. Lastly, the P20 Pro will be launched in a unique Twilight, Black, and Blue color.
The addition of Twilight color option is considered to be the most exciting part of the upcoming Huawei P20 smartphones. All the other speculations have prevailed before except for the one mentioned above. The display notch on all the three smartphones appear to be smaller. However, Huawei hasn't confirmed this information, therefore, it cannot be treated as final.