Leak Reveals Qualcomm's Next Flagship SoC – The Snapdragon 898
Published on July 29, 2021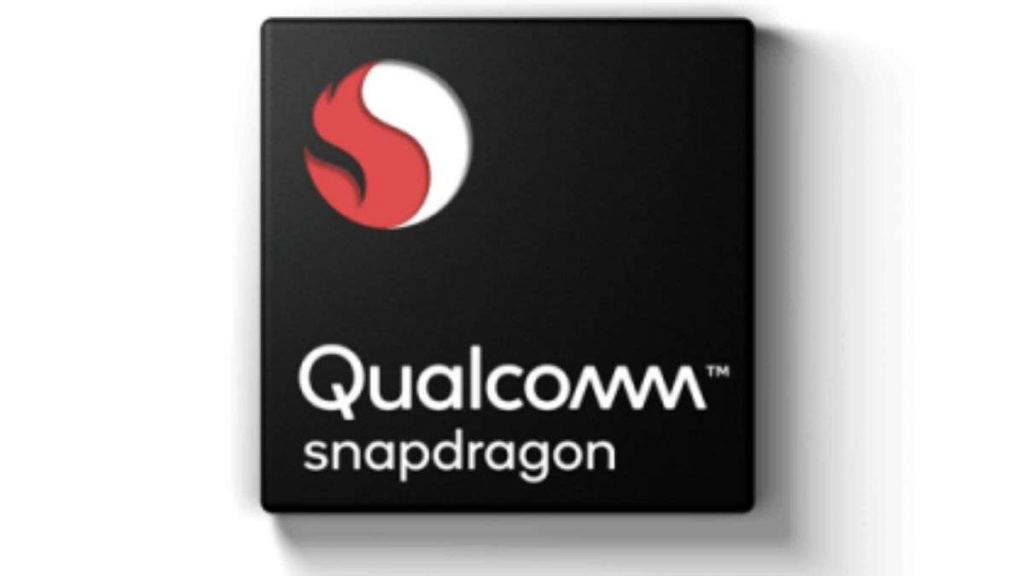 Reports have been surfacing that have stated that the Qualcomm next-gen chipset was going to be called the 'Snapdragon 895.' There is a new report, however, that says that Qualcomm will announce its new flagship SoC as the Snapdragon 898.
Ice Universe, a high-profile Chinese leaker, is the one who disclosed this information on Weibo. According to the leak, the chipset is going to be called the Snapdragon 898 and will likely use ARM's new Cortex-X2 for its main cores. The CPU will be clocked at an astonishing 3.09GHz. The Cortex-X2 is ARM's latest reference design.
Remember: There are Two Ways to Build an ARM-Based Processor.
The easiest, quickest, and cheapest option is to license a reference design from ARM and plop their core in your design. This is what basically everyone does. Anyone who is making ARM CPUs right now, from Microsoft to Samsung to Mediatek to Rockchip. This is how they do it. They add a little DSP here, a little IO there, and they call it their own chip.
The slower, more difficult, and more expensive approach, however, is to license not an entire finished ARM core, but to license the ARM instruction set. This is what Apple is doing, and that's why the M1 is incredible.
The Snapdragon 898 is going to be built on a 4nm process and will be manufactured by Samsung. There is a higher-clocked variant that is going to be released some time next year and will be manufactured by TSMC.
Qualcomm is expected to use a non-traditional CPU configuration with this chip. Instead of doing a 1+3+4 arrangement, Qualcomm has opted for a 1+3+2+2 CPU setup. This will end up being 1 Cortex-X2 prime core, 3 Cortex-A710 cores, 2 Cortex-A510 cores, and 2 lower clock-speed Cortex-A510 cores.
You can expect the new chip to be officially announced some time in December.