What do we know so far about Nokia 9?
Published on January 21, 2018
In most of the smartphones that were launched last year, Finnish technology giant Nokia can mostly be seen concentrating on the camera specification of the handset. The firm has steadily stolen imaginations of photography enthusiasts since the very beginning.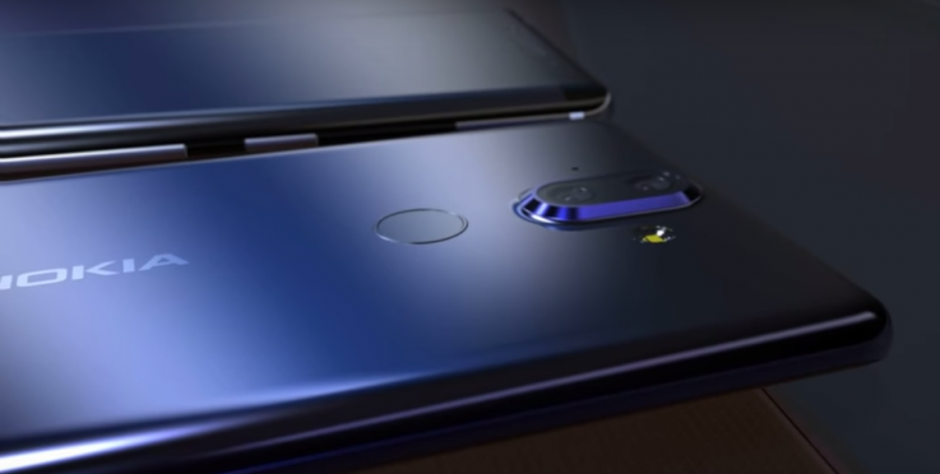 They are expected to pull off the same deed with their upcoming premium-category, flagship smartphone Nokia 9 as well. While the company themselves, haven't revealed any information about the handset as yet, there have been several rumors and speculations that have revealed a lot more than one can even imagine.
According to a report published by International Business Times, new details emerging from a source from Foxconn manufacturing services, suggests that HMD Global is currently working towards integrating a high-end camera into the upcoming Nokia 9 smartphone.
The source suggests that the highly-speculated device will boast a camera with up to five lenses situated on the rear panel. The source further went on to add that the Finnish company has been facing struggles with the mass production of this device due to the heavy nature of its specifications but will overcome these troubles by the end of this year and make their Nokia 9 smartphone available for purchase soon enough.
Furthermore, it is even being suggested that Foxconn is currently working on two full-screen devices, out of which one is believed to be the Nokia 8 smartphone while there are no possible details about the second one being recovered as yet. Most of the reports have suggested that Nokia plans on launching its 9 premium flagship towards the end of this year. However, there are many other devices that the Finnish technology giant plans on unveiling – all of which will end up being introduced at the Mobile World Congress event scheduled to take place next month.