Kernel source code for releases in Moto G6 and Moto G6 Plus
Published on June 22, 2018
For Moto G6 and Moto G6 Plus smartphones, Motorola has released the kernel source code that was on sale a few weeks ago. These type of phones were only announced a little over a month this step was pretty quick for the brand Motorola. As you know android is open source, therefore, manufacturers are supposed to uphold open source rules and release the code it uses for its kernels. There are many manufacturers but most of the manufacturers are very small in doing so whereas Motorola is one of the fastest ones when it comes to releasing its source code for its kernels and other software, which is good to see.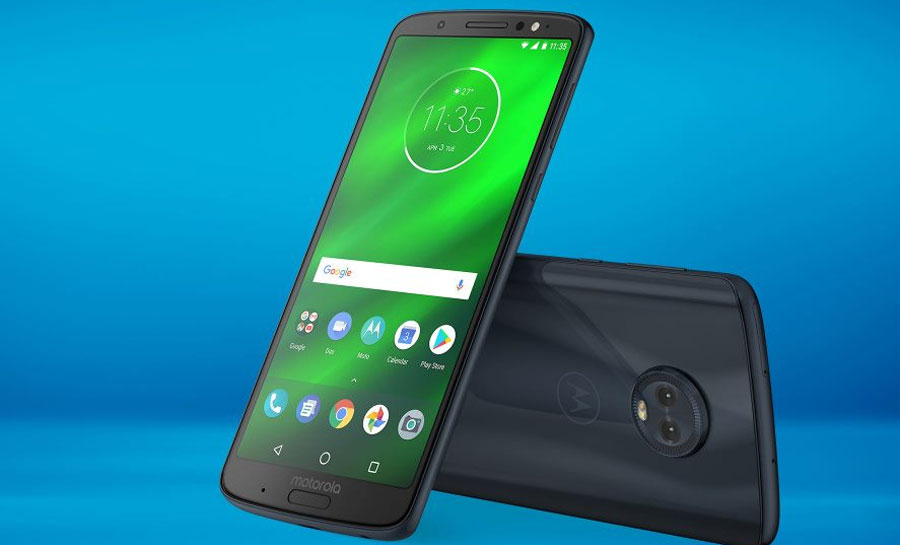 Many of the people who have bought the Moto G6 or Moto G6 Plus for them this isn't going to mean much since customers don't usually mess around with the kernel anyway, this all means that developers are able to use the source code and create some custom kernels that the customer can flash onto their Moto G6 or Moto G6 Plus.
This directly means that you had a need to root it and void your warranty. But for getting a better battery life by flashing a custom kernel can result in better performance out of the phone. The developers can also build better custom ROMs that might be more up to date than what Motorola delivers these days by only with the kernel source code.
In the United States of America, the new Moto G6 is already on sale whereas Moto G6 Plus is on sale in Europe. Under the price of $300 for both the phones (Moto G6 and Moto G6 plus) are great for Motorola. No smartphone for such a less price and good features are very less, most importantly when it comes with the new version of the price. Motorola phones can also be a good choice for the customers who spend a lot of money on new smartphones.