July 17th would be the last active of Yahoo Messenger: Official Confirmation
Published on June 9, 2018
Today, Yahoo announced that its Messenger service popularly known as Yahoo Messenger would leave the race of top trending messengers on July 17th, 2018. This official confirmation made people choose an alternative for this messenger while Yahoo is itself recommending people to shift on Squirrel which is currently available in beta version and can be signed up via invite only. You can request an invitation here.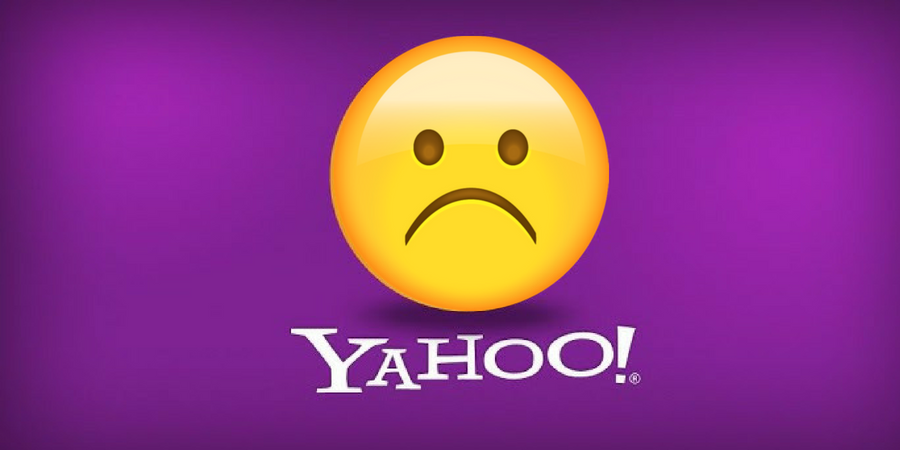 As the messenger service will shut down next month so you can save your personal and professional data of chats, shared image, and others. You can also download your chat history for next 6 months at its download request site. You can get your chat history on email as well. All users are requested to copy and save their required chat so that they need not lose anything. Users won't be able to sign into the messenger service of Yahoo after July 17th.
Yahoo Messenger is not the first app to shut down in the market; there are various more which ended up their run midway. Last year AOL Instant Messenger turned off in December. Yahoo Messenger is one of the most old-school messaging services. The company mentioned in an FAQ "We know we have many loyal fans who have used Yahoo Messenger since its beginning as one of the first chat apps of its kind."
The company also added a statement that depicts their plannings for the future products like "we're focusing on building and introducing new, exciting communications tools that better fit consumer needs."
There are plenty of apps to choose from as your text messaging app. If you're fond of using Yahoo Messenger, then you can move on to Gmail Hangouts, Facebook Messenger, Skype or any other favorite messaging app.