Intel Outsourcing CPUs Manufacturing to TSMC's 3nm Process
Published on February 4, 2021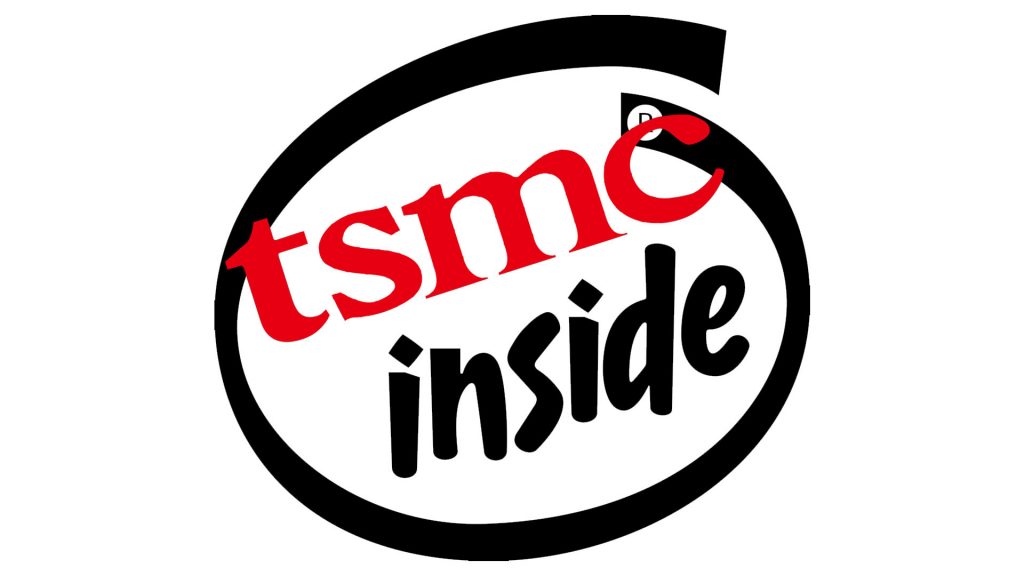 According to Taiwan's most popular newspaper, TSMC (Taiwan Semiconductor Manufacturing Company) has signed a contract with Intel to manufacture the x86 pioneer's CPU product lines this year using TSMC's 3nm process node. This move is going to shake the foundations of the x86 industry chip industry in 2022.
Intel is Going to be TSMC's Second Largest Customer
The report from DigiTimes states that that Intel is planning to outsource a large part of its processors to TSMC's next year. TSMC's 3nm process is among the most advanced semiconductor fabrication facilitates in the world. This will, once again, make it so that Intel can compete the their architecture's strengths. If Intel is able to match AMD, at least in the manufacturing process, it would make a massive difference for the once-leading semiconductor company.
DigiTimes Report: "Intel signed a contract to outsource CPUs to TSMC using 3nm. Crisis of shortages and process falling behind will be resolved by the end of next year."

"英特爾去年簽CPU委外台積3奈米 缺貨,製程失序危機明年底解除" pic.twitter.com/TKdzj7MxgU

— RetiredEngineer® (@chiakokhua) January 28, 2021
TSMC's 3nm process is similar to Intel's 5nm process. So, that means that if Intel outsources to TSMC, the chip pioneer would effectively be retaking its process lead. Intel has no intention of spinning off Intel's fabrication facilities, though. Pat wants to fix intel, so this contract is the best thing that could have happened for Intel's investors. Working with TSMC is going to let Intel take advantage of their architectural designs without compromise.
So, this is going to make Intel TSMC's second largest customer, right behind Apple. The partnership is expected to last well into 2nm chip production. Intel has not officially said anything about this yet, and it's important to keep in mind that these are 'just rumors'.