Intel Asks TSMC and Samsung to Help It Make Its Chips
Published on January 15, 2021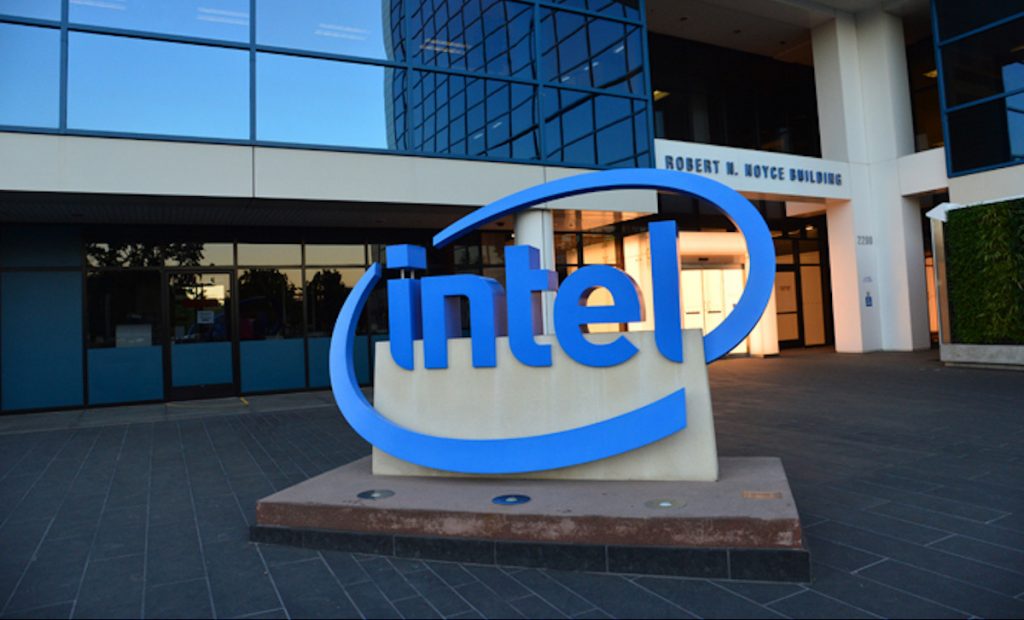 Intel has been in talks with TSMC and Samsung about manufacturing some of Intel's chips. TSMC is the Taiwan Semiconductor Manufacturing Company. Intel is, however, still hoping that it can make some 9th-inning upgrades to its own chip production capabilities.
The company has still not made its final choice with a little under two weeks before it's scheduled announcement. So, we wouldn't see anything that Intel might get from Taiwan in the wild until at least 2023.
Samsung's foundry capabilities lag behind TSMC's quite a bit. Talks between Samsung and Intel are 'preliminary.' Representatives from neither TSMC nor Samsung have commented on the situation just yet.
Intel management made a commitment to investors saying that he will explain its plans for chip outsourcing in order to bring Intel's microprocessors production technology back up to par. It aims to do so by the January 21 financial report card date.
Historically, Earth's most popular CPU manufacturer has been an industry leader that excelled at the most advanced manufacturing techniques.
Intel, however, has suffered multi-year-long delays that have seen the company lag far behind its competitors. So now, they are going to design their chips and have other companies like TSMC manufacture them.