Instagram Enabled Ads on Reels, Its TikTok Clone
Published on June 17, 2021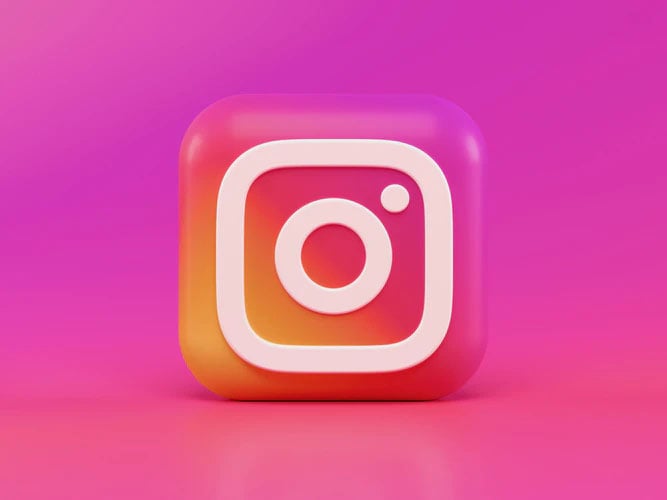 Instagram (Facebook) is bringing ads to its shameless TikTok clone Reels. This was announced on Thursday, following a test of the platform.
The Reels feature launched in August of last year during the height of the still ongoing COVID-19 pandemic. Exactly like TikTok, the app lets users create short video clips and share them publicly or with friends. Justin Osofsky, Instagram's COO, said they wanted to get the organic experience for users right first, then move to advertising later. Well, later has turned into today.
These ads will show up full screen in portrait mode and will appear in between individual posts like on other platforms. The ads will run as long as 30 seconds long and will run in a loop like other content on Reels.
When you go into Reels, you're going to find the kind of creators who entertain you. And also to go and be in a mode of having fun, which is a bit different than maybe how you approach the feed on Instagram, or on Stories. I think brands are getting quite sophisticated in how they use new short-form video formats, including Reels, to tell their own stories. And then advertising is a natural opportunity for brands to reach consumers they want to reach.

Justin Osofsky
When it comes to usage, TikTok is the clear winner here. A recently released market report said that adult users of TikTok spend more time on TikTok than adult Facebook users spent on Facebook this year. Also, the report indicated that TikTok will have more Gen Z users than Instagram this year.
Facebook is still the dominant force, however, when it comes to advertising. In fact, Facebook is expected to control almost a quarter of all digital ad money spent globally in 2021, according to the report by eMarketer.
The breadth of the audience that you can reach and the ability to target ads to reach the right people at the right time in the right format, I think is a real opportunity on Instagram

Justin Osofsky