Facebook Adds New Inbox And Audio Features to Instagram, Messenger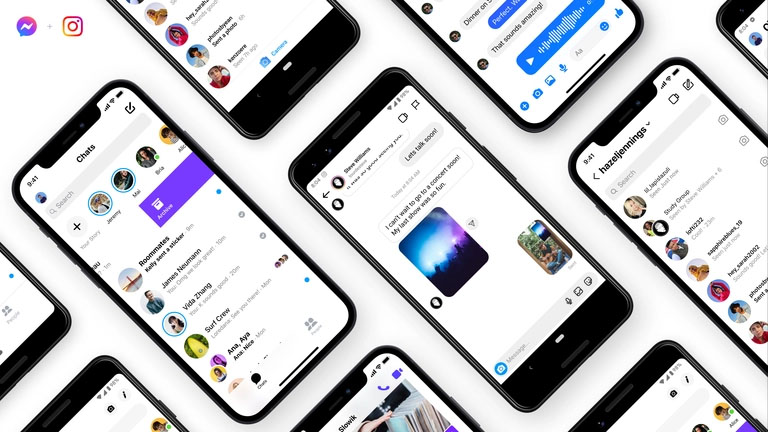 Facebook is bringing several new features to its messaging apps. Now you can just look in your inbox and you will be able to know if the person you recently messaged has seen your DM. Because it's 2021 and that is normal. This makes it easier to know if your friend or online crush is ghosting you. Lol
Image Credit: [Facebook]
Another inbox feature will be making its way to Messenger. Facebook is adding a swipe to archive feature that is going to make clearing up old chats easier. Also, Facebook has made it easier to revisit those same conversations. Now, you won't have to search for them to find them.
Image Credit: [Facebook]
Facebook has been adding a lot of audio-related features to its apps, and today is no break from that. Now, when you send a voice memo to a friend over Messenger, you don't have to hold the record button. Instead, all you have to do is tap the mic icon. I actually noticed this today when sending a friend a voice message.
Image Credit: [Facebook]
In the meantime, Instagram users on iOS are able to reply to photos and videos with their own images and clips. This feature is coming to Android soon.
Image Credit: [Facebook]
Lastly, Facebook added two new chat themes in Messenger and Instagram. One is based on Star Wars and the other is related to the second season of Netflix's Selena Quintanilla. Both have dark and light themes.