Instagram Creators Can Now Sell Their Products Directly in App
Published on June 29, 2020
Starting next month, Instagram will let creators sell products directly in their app. Today, Instagram announced new Commerce Eligibility requirements that will give more businesses access to Instagram Shopping. Expanded access will help creators sell more products and make a living during these pandemic times when a lot of people still aren't going to stores.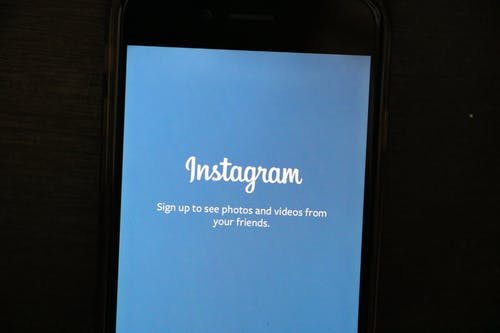 The new requirements will be in effect as of July 9th. Once they are official, they will apply in all countries where Instagram Shopping is supported. Not just anyone is going to be able to sell on the platform. If you are interested, its good to know that your account will need to be backed by an authentic, established presence and demonstrate trustworthiness. This 'may also include maintaining a sufficient follower base.' Instagram has not specified how many followers you need to qualify. Also, creators are limited to tagging products on Instagram from a single website that they must own and sell from.
Instagram has been striving for years to implement a full-blown shopping feature. The social media platform introduced shopping tags in 2016, and later in 2018, built a shopping feature into the 'Explore' tab Stories. In 2019, influencers and celebrities got access to Instagram's shopping features. But now, Instagram creators are included in the shopping experience. YouTube, on the other hand, has let creators in the United States sell products since 2018. It only makes sense for Instagram to allow creators to participate in shopping, as well.
Also read, how to get a bunch of free followers for Instagram and grow your business.
Featured Image Credit: [pexels]