Important upcoming launched of OnePlus, Huawei, Honor and LG
Published on September 29, 2018
October is the biggest month for the market of electronics(mobile phones), this month have a launch of many handsets by Asus, OnePlus, Google, Huawei, and many more. The model numbers of these brands are also as follows: OnePlus 6T, Google's Pixel 3, Huawei Mate 20 Pro and so on.
Google Pixel 3 and Pixel 3 XL
Both these handsets will be announced on October 9, just because there is an exhibition for hardware which will be in Paris than in New York and afterwards in London, therefore these are the best place to launch their handset.
They both will come with a great feature. Pixel 3 and 3 XL are almost ready with the latest Snapdragon of 845 processor and also containing 4GB of RAM and also with an upgraded camera option and also with the latest version of Android which you all will love to use, yes it has Android 9 Pie, which will surely include the new features. The battery of this new handset is also very good and gives a long day battery backup. There is a change which occurred which is that in the place of traditional home, back and multitasking buttons has been replaced in favour of a single control that can be swiped to carry out different actions.
Huawei Mate 20 Pro
Huawei is popular for what its previous handset did when Huawei launched its last handset in March named as P20 Pro it gave a market a good competition and was titled as the storming handset for the handset just because it featured an iconic triple-lens camera and also gave the user a good and excellent display of 6.1 inches and a mindblowing processor. Also regarding this, the Huawei P20 Pro gives you the fantastic battery which would last for long, it has the battery of 4000mAh for a day long, therefore you can clearly think that what will the new model Mate P20 pro will have, obviously it will have an upgraded version in terms of processor, camera, battery etc. Let's give you a short hint about the upgrade, Huawei is launching its new model with its latest and fastest processor, Kirin 980.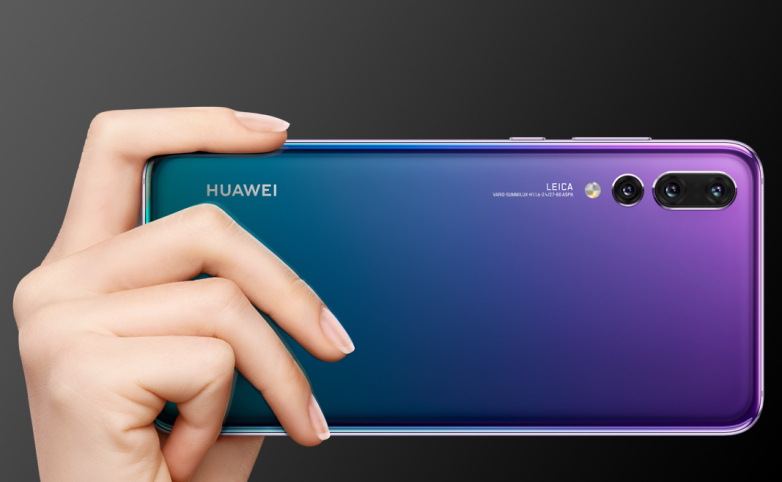 Huawei itself claimed that this new processor is so fast than the processor which rest of the Android phones are having and even good from Snapdragon 845 but regarding to other and its last handset the new handset, Mate P20 Pro will have 6GB of RAM and also have a large display of 6.9 inches and yes, trend is to be followed and also it will have a triple camera and its new handset have shown it with minimal bezels and a notch.
The date which is out by the Huawei is October 16
LG V40 ThinQ
Lg is also about to launch its new handset in October and the most interesting thing about the new handset named LG V40 ThinQ has a triple-lens camera and a good hardware as promised by LG. According to the reports and leaked pictures it is clearly out that LG V40 ThinQ will have 5 cameras in total, 2 on the front and 3 on the back.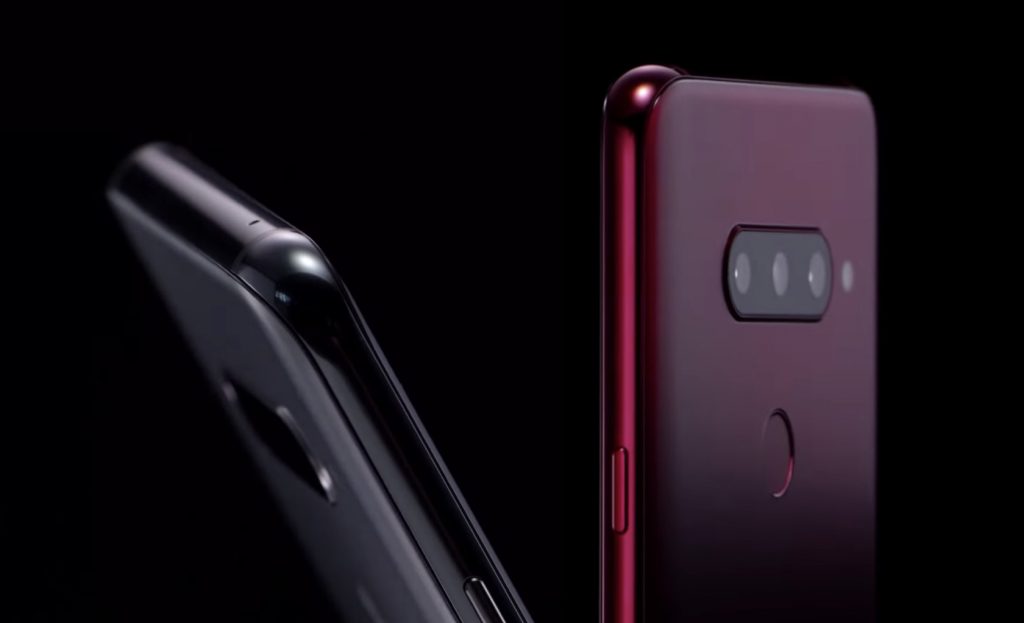 Specification and some feature about the LG V40 ThinQ are that it will come with a good and a big display of 6.4-inch and will be available in best amazing colours, which will be platinum grey, carmine red, and Moroccan blue colour finishes. This handset will be the best for bloggers just because it has 5 cameras in total.
According to the reports to the LG will have its launch of new handset LG V40 ThinQ in this October 3.
Honor 8X
With all the brand's Honor is also ready to launch its new smartphone named Honor 8X which will carry out a large display of 6.5-inches and a screen of a 1080p screen for a very affordable price in the market which will obviously beat the market in terms of screen size and pixels. Same as the other handset Honor 8X is also having a minimum bezel and a notch at the top of the display.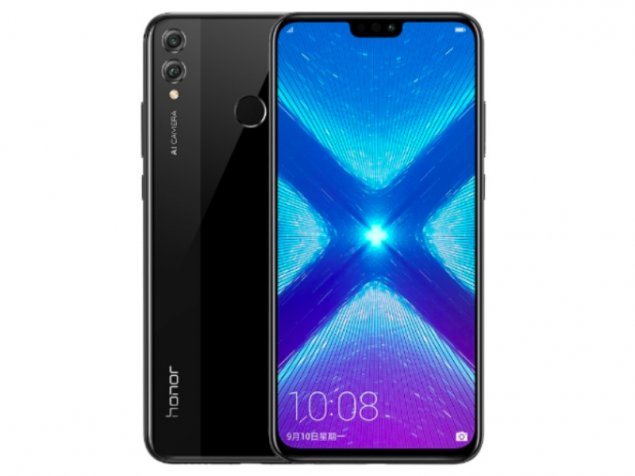 About the camera and sensors, this handset also has a twin-camera setup that is comprised of a main 20-megapixel sensor and a secondary 2-megapixel depth sensor.
The fingerprint sensor is very important so therefore it is placed on the rear side of the device for a speedy/fast unlock. Also, Honor 8X has a battery of 3,750mAh which will obviously have a good and better battery life and will last longer.
It will also launch in October but the actual date is not mentioned by Honor.
OnePlus 6T
OnePlus has a good phone collection and has a name in the market for manufacturing well-featured phone, Its last phone OnePlus 5T and OnePlus 6 gave a hit to the market and was outed by the market and the youth. Therefore, OnePlus is again there to blast the market and give the youth and upgrade to the phone which they can't even imagine for, OnePlus 6T, a fine device which the upgrade of OnePlus 6 is launching this October which will also have the highest version of the processor.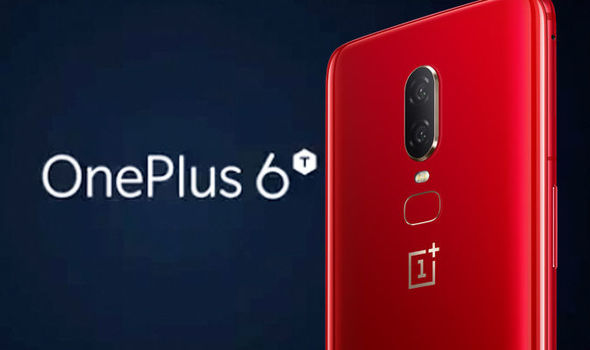 OnePlus has officially said that:  "We unlock our phones multiple times a day, and Screen Unlock reduces the number of steps to complete the action. OnePlus believe that there should be a way through which a person or a user can unlock his or her handset with the most efficiency will go for that product only therefore OnePlus 6T is the best according to the unlocking display. Also, rumours gave us a lot of knowledge and again we found that OnePlus 6T have a smaller notch than its previous model, OnePlus 6. OnePlus have a slogan for this which will surely regard this which says "unlock the speed" and also showed that the fingerprint will be on the front panel.
Reports have also given the price at which OnePlus 6T will be on sale, it will cost around $550. This new OnePlus 6T will have its launch on October,17