Huawei shows impressive sales, surpasses Apple in Q2
Published on August 3, 2018
In a new report which was published by Huawei, it shows that the financial report of the company for the 1st half of 2018. The report shows that the company has got good sales revenue which is about 325.7 billion yuan. The revenue for the first half of 2018 usually represents an increase which is about 15 percent over the same period during the last year. It also shows an operating profit margin of about 14 percent.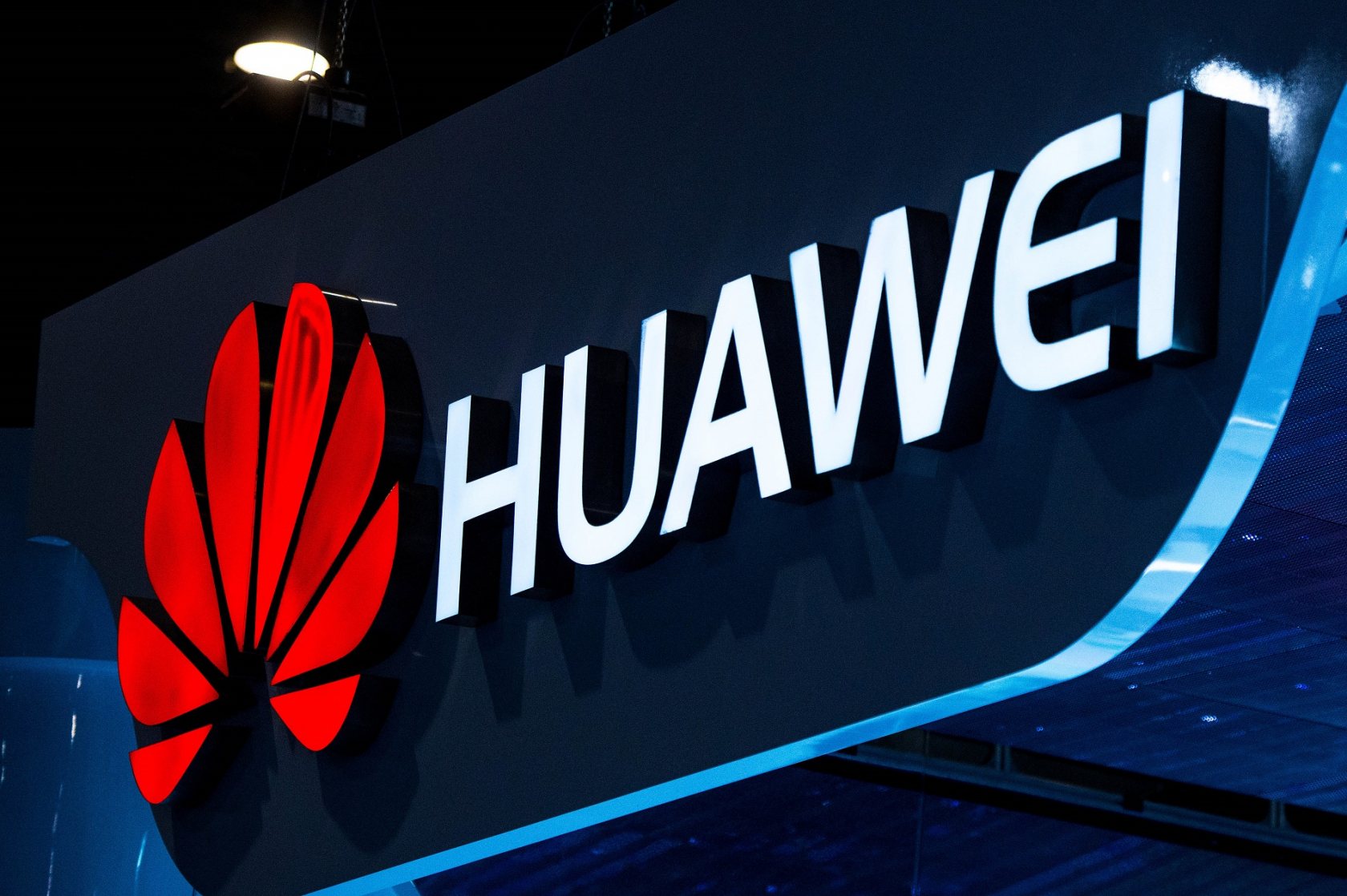 As per IDC attributes, this growth which the Huawei is now experiencing in the market is due to the success by the Huawei's second brand Honor. The phone that contributes to the growth is Huawei's P20 as well as P20 Pro which is the shows the strong demand in the $600-$800 price segment.
The International Data Corporation (IDC) has released a preliminary data which shows that the smartphone OEMs have been shipped to a total of about 342 million units which is during Q2 of this year. This shows to a 1.8 percent decrease from the Q2 during the year 2017 as it shows a higher total of about 348.2 million handsets.
The popularity of the flagship phone P20 from Huawei; the company has surpassed Apple to become the second largest smartphone vendor in the world. Samsung still leads the position to be the top vendor of the smartphones in the world. The Chinese tech major has shipped about 54 million handsets which are up to 41 percent year on year, as per research firm Canalys report. It added that the Honor has accounted for about two-thirds of the 16 million jump which Huawei has made in this quarter.
Samsung is now still the top smartphone vendor who has got about 73 million shipments; Apple has now ranked 3rd who have shipped about 41 million iPhones. As per Mo Jia, who is the Canalys Analyst who is based in Shanghai said that the Huawei's strategy had evolved significantly in about six months. Canalys have estimated that Honor's share of Huawei smartphone shipments is now increased from about 24 percent in Q2 2017 to about 36 percent in this quarter which is about 4 million Honor-branded smartphone sales outside of China.
Xiaomi, Oppo respectively take the no 4 and no five spots. Xiaomi has surpassed Samsung for the No.1 position in India in this quarter. Oppo seems to be facing the slowdown in sales in India along with Southeast Asia.