Huawei Mate 10 Pro: Flagship smartphone at discount!
Published on December 26, 2018
The Chinese smartphone market is increasing day by day and leaving behind all the successful brands. Yes, the Huawei is being as the most awarded and attracted behind among many and is getting great results in the market. The recent smartphone which was launched by Huawei is the Huawei Mate 20 Pro which is one of the most awarded smartphones and has a market sale more than Samsung and Apple. This sign shows that the Chinese smartphone brands are being slowly successful in setting up their smartphone market. Not only this it has been successful in manufacturing those smartphone models which also included all the feature which was getting hit in the market.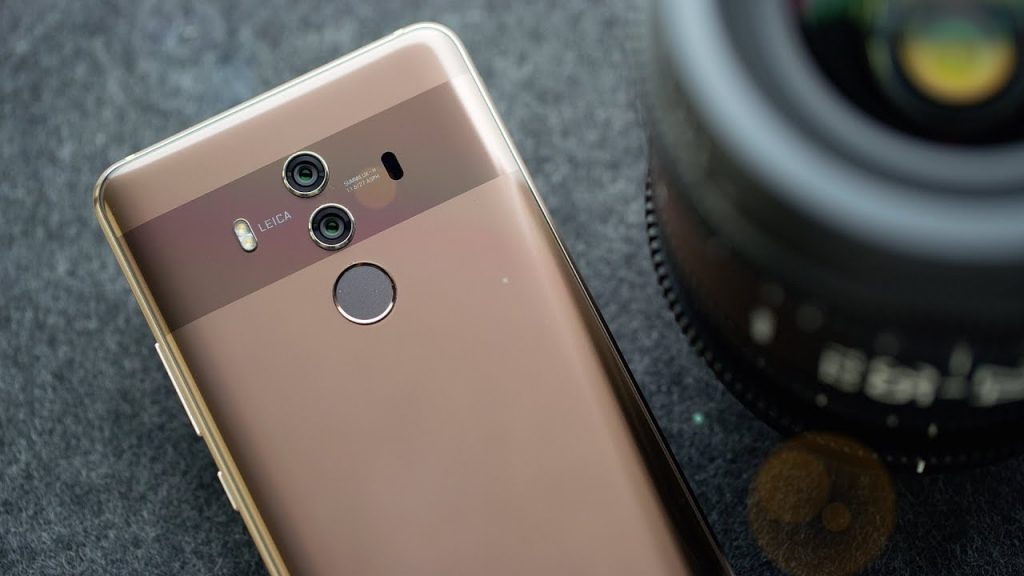 Yes, the Nova 4 is one of the great smartphones which can be ever launched by Huawei, also this smartphone has the new technology which is being added by many of the brands such as Samsung which is the round notch technology. Huawei Nova 4 holds this technology because of which it became a new advanced smartphone.
Before buying a smartphone or any other gadget every person looks or need a discount on it so that he could purchase something additional with it, therefore Huawei made it real. Its last year's smartphone which was launched at the end of 2017 is on sale and not a short sale, of course, it is on a complete discount of $50.
The Huawei Mate 10 Pro is one of the best smartphones in the last year which gets the best(positive) reviews by the critics. The device has some of the interesting features which a user always needed in its smartphone. Firstly, it has a 6-inch AMOLED display with a complete Full HD+ resolution.
The second feature which is being added to this smartphone is that it has dual rear cameras, one of the 12 megapixels and other is of the 20 megapixels. Also with this, as you know that Huawei has its own processor and the Huawei mate 10 Pro has the better. It has Huawei's Kirin 970 chipset which is fast and amazing for game lovers and processing work.
Also this last year Mate 10 Pro has a 6GB of RAM with a 128 GB of internal storage which is somehow great. Also, Huawei has a better battery option of 4000 mAh which is great and can be work for a complete day. Also, it contains the most featured Android 9 Pie. Many of you might be thinking that way to buy a smartphone which is a year old when we have an upgraded option for the same. But the fact comes that Huawei Mate 20 pro is not officially available and also it cost some more amount of money from the reach, therefore Huawei Mate 10 Pro is the best in class and with an amazing price tag after discount.
Last years mate is available with a warranty as well as a great discount. This discount offer is available for some time, therefore, grab the deal if possible. Huawei Mate 10 Pro has an official price tag of $500 but on this day you can simply get it on a sale of $50, by which the actual price will be $499.99 only. This is a great deal in the market. Also, the most interesting thing this discount has is that all the three colors of Huawei Mate 10 Pro which is, Titanium Gray, Midnight Blue, and Mocha Brown. These all the colors have the same discount.