Huawei just trolled Samsung, Apple
Published on March 25, 2018
Huawei is leaving no stones unturned when it comes to letting everyone know that the company is about to launch a flagship smartphone. The technology giant is doing all it can, in its power to ensure that users are aware of the fact that there's a new flagship smartphone that will be introduced in town. The company's latest move is not only hilarious but also witty in many ways. The firm is taking a direct jab at both the technology giants, Samsung and Apple with its latest move.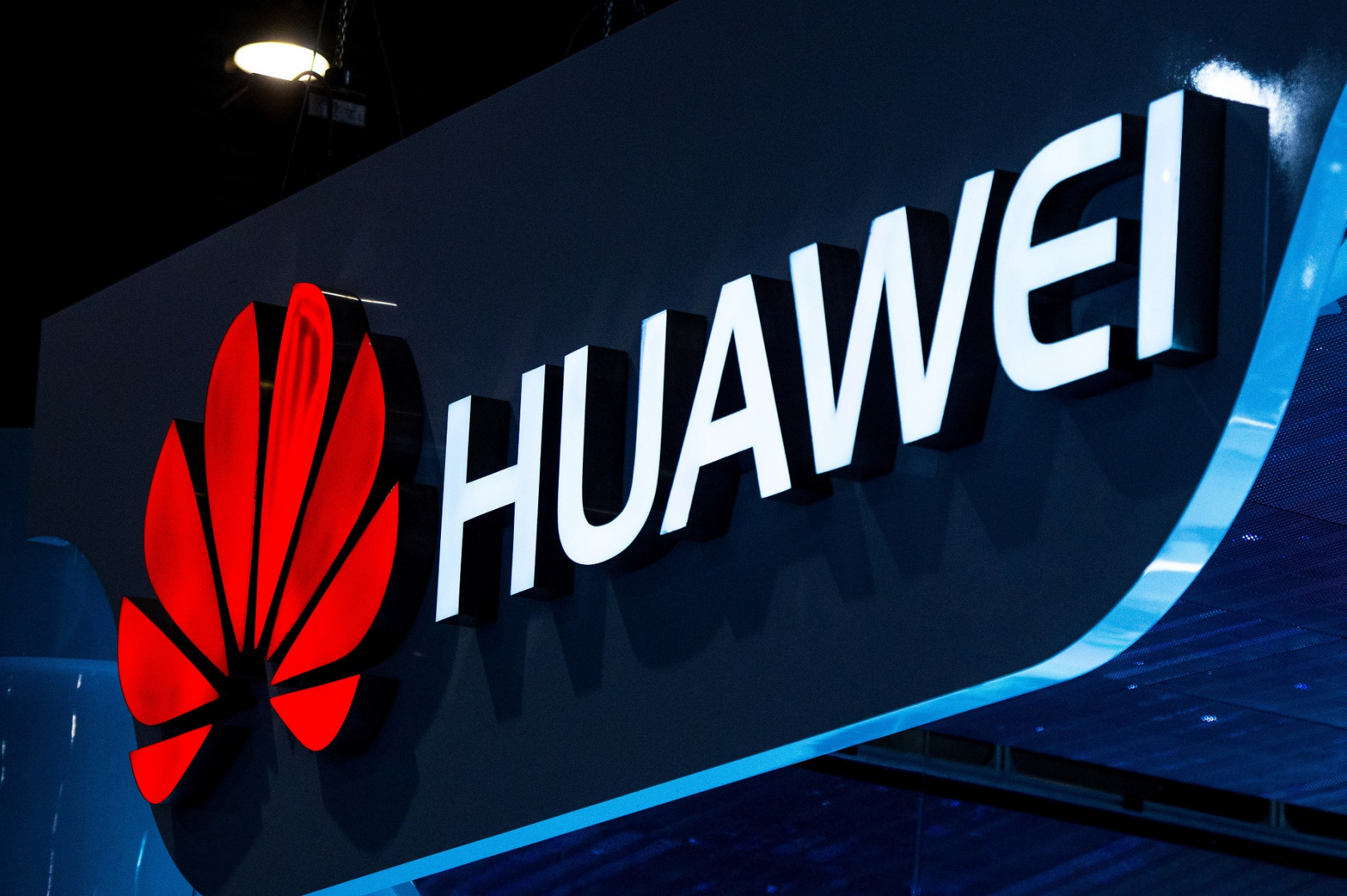 As can be recalled, earlier this week a series of Huawei-branded trucks were pictured as continuously roaming around the Apple and Samsung Experience stores in London. The vehicles, it appeared, were leaving a calling card to all the onlookers. Huawei did so, in the form of power-washed pavement graffiti as well.
In other words, as soon as one would step out of the experience stores of either Apple or Samsung, you'd see the graffiti right underneath your feet. The company then moved on to their next location. A series of trucks dressed in promotional material for the upcoming Huawei P20 took the round of the town. For those who aren't aware, the Huawei P20 is scheduled to release on March 27. The trucks were meant to serve as a notify for those who missed the performance outside Apple and Samsung stores.
As far as the Huawei P20 is concerned, the device is first of the three handsets that will be revealed. The list includes Huawei P20, Huawei P20 Lite, and Huawei P20 Pro. The latter will be the company's ultimate flagship. The model will sport a 6.1-inch AMOLED display with 18:5:9 aspect ratio and will gain its power from Huawei-made Kirin 970 CPU, 6GB of RAM and 128GB of inbuilt memory.