Huawei developing a true bezel-less smartphone, leaked patent reveals
Published on June 28, 2018
Huawei has been launched it a smartphone with notch-display such as Huawei P20 series smartphones which have received much more popularity. But some recent reports have stated that Huawei is now planning to develop a truly bezel-less smartphone. A leaked patent by the company has surfaced online which shows the design of the smartphone. As per the leaked patent, it is now expected that Huawei may introduce a device carrying a 6.9-inch display and there will be no visible bezels around the display.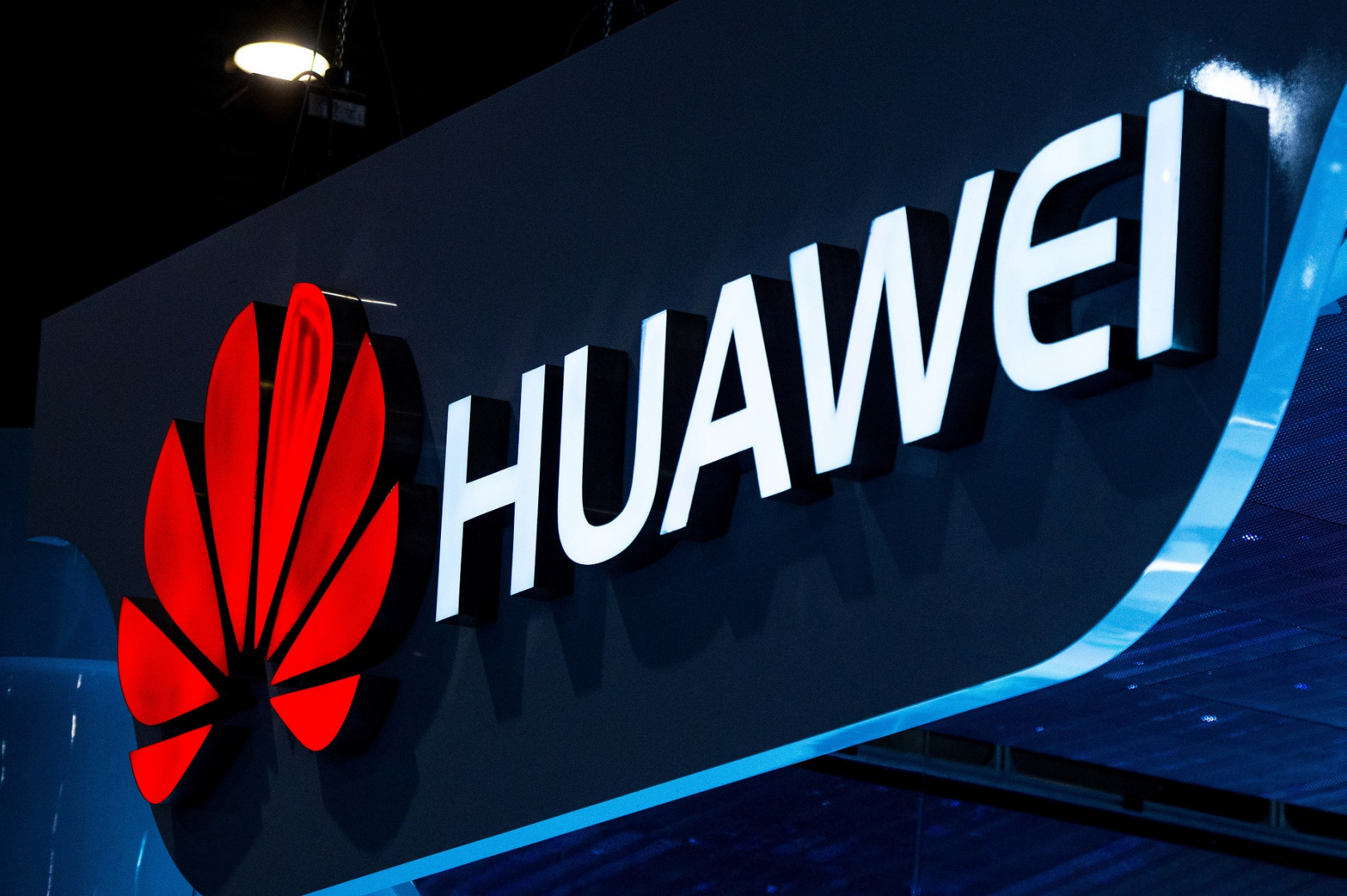 Earlier, Huawei has joined the race of making bezel-less smartphones with Vivo and Oppo. Now the company has registered a patent the World Intellectual Property Organization (WIPO) and United States Patent and Trademark Office (USPTO). It is the patent for a full-screen edge-to-edge display device. It seems that the new product is now in the development process. The recently leaked patent carries a title of Mobile Communication Device, and Huawei registered the patent in June 2017. As per the report, the device will come with a rectangular frame, which will look like Sony Xperia Z smartphones. The company has provided metal strips at all the sides to get a full-screen display. The metal strips located around the sides will provide the structural strength.
This bezel-less smartphone will not have a regular frame. The housing of the device will carry two metal strips which will be glued using a double-sided adhesive tape. It is not an easy task to build an edge-to-edge bezel-less smartphone. Because this kind of design affects the structural integrity of the device. If there will be a weak frame on the sides, it will get bend easily, and small impact can break the glass.
As per the report, Huawei will add dust and water resistance capability to the device. It has made clear that the display will come glued and there will be glued, and there will be metal frames on all sides. This method will increase the screen-to-body ratio. However, there is a very narrow bezel on both top and bottom of the device. For this Huawei will change the location of the speaker. It is expected that the company will use Display Sound-Casting technology. It will convert the screen to produce sound. This unique and innovative technology is also there in the new Vivo NEX smartphone. Some rumors have stated that it could be the Mate smartphone or could be the Mate Porsche model. Rumors also informed that the upcoming Mate 20 might come with a large 6.9-inch AMOLED display.