HTC U12 Life Specs got leaked
Published on August 3, 2018
In a leak, it is said that the HTC is now working on a phone which was dubbed as "Imagine Life" or HTC U12 Life. Last year, HTC introduced its new flagship line, but now the company is bringing a new series known as U. The company has previously introduced with short-lived smartphones which are known as U Ultra and U play. After that, the company has bought its first flagship whose name was HTC U11. It is a super shiny handset which can draw the attention when any user will look at it but still the issues arises with its design.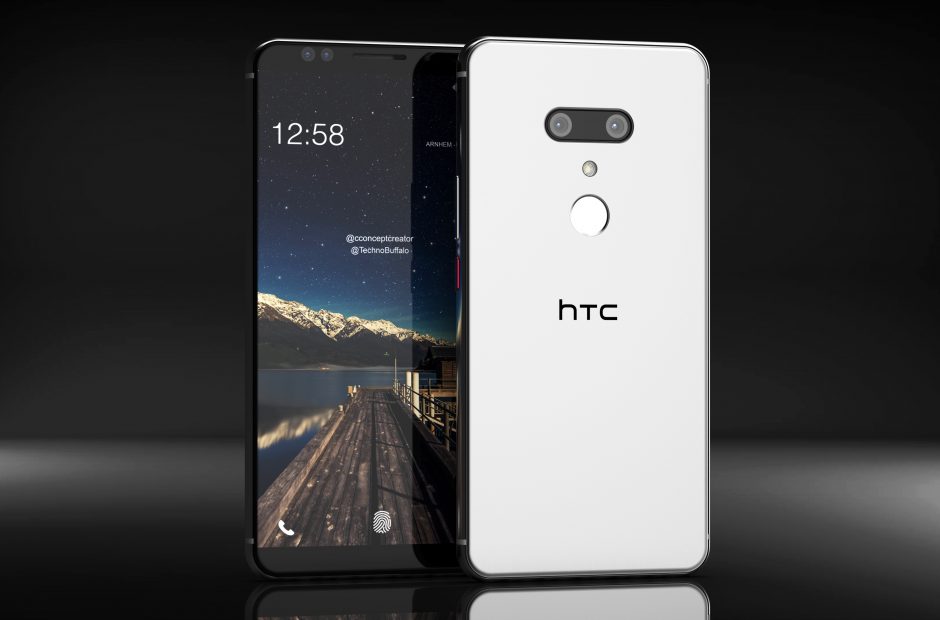 After some time HTC has expanded its line with a midrange version which was named as HTC U11 Life along with a large screen HTC U11+. This year, the company has got more conservative with the launch of the new smartphone launches. They have got the HTC U12+ which is 2018's flagship. As per a leak, it said that this new smartphone by the company might get released at the end of the year. It is now assumed that the HTC U12 Life whose code name for the unannounced device is Imagine Life. This new flagship smartphone will be coming with a Snapdragon 636 processor which comes with a 4GB RAM +64GB storage. The screen size of the phone will be coming with an aspect ratio of about 9:18 with a resolution of about 1080 X 2160 FHD+ display.
The battery of the HTC U12 will be about 3,600mAh which is said to be bigger than U11 which had got a 2,600 mAh battery capacity. When we come to the camera department of the new HTC U 12, then we can find a dual camera setup feature. The smartphone will have a 16MP main-sensor along with the 5MP secondary sensor. It has got the capability for giving the photos with a bokeh Portrait mode.
This phone will be powered by the Snapdragon 636 which will have 8 Kryo 260 core. The smartphone will be available in 4GB RAM + 64GB storage along with a microSD slot. It will also have the connectivity feature like Bluetooth, NFC along with dual SIM support.
The price tag of the smartphone is not yet disclosed. There is also no word about the operating system that the new flagship smartphone of HTC will be coming.