HTC U12+ the only flagship from HTC this year?
Published on March 25, 2018
If reports are believed to be true, HTC will only be launching one flagship smartphone this year. The company is actively preparing for the HTC U12+ smartphone. However, there is no information regarding whether they are making for another device at the same time or not.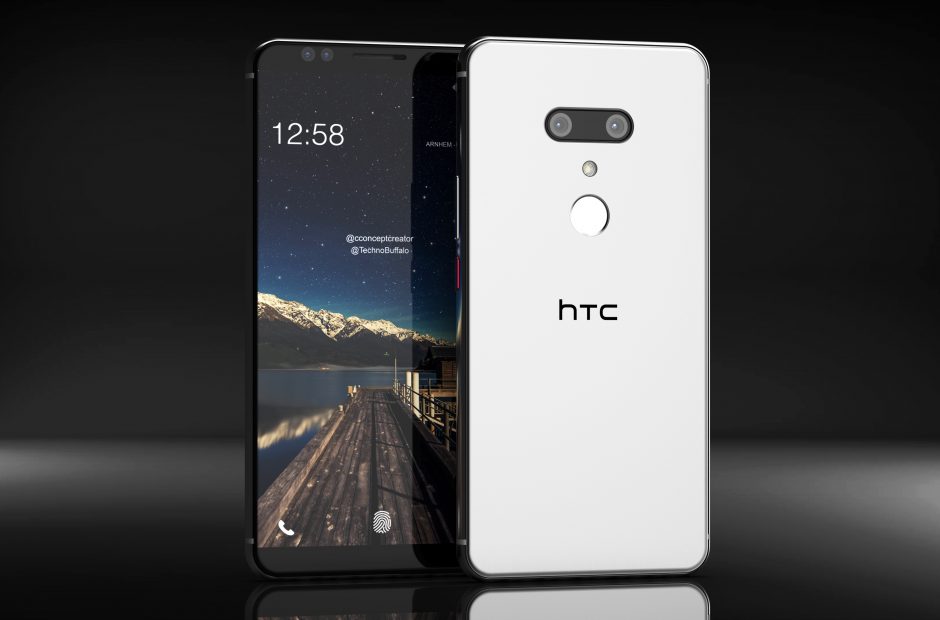 Insiders who are aware of HTC's plans state that there is a no particular reason behind HTC planning only one smartphone this year. The technology giant, it appears, wants to streamline its portfolio for the year. Numerous reports further claim that the firm does not plan on releasing a standard version of HTC U12, as it had been rumored. The company might not even introduce the U Play or U Ultra series. There is a possibility that the firm might debut the HTC U12 Life handset. However, the company hasn't confirmed the news as such.
Earlier reports had suggested that the HTC U12+ will feature a high-end price. However, it will be not as expensive as the Samsung Galaxy S9 smartphone. Several leaks in the recent past have suggested that the smartphone might pack a nearly bezel-less design. The model is supposed to sport a quad-camera setup with dual sensors.
On the display front, the smartphone features a 6-inch LCD panel with a WQHD+ resolution. The device gains its power from the Qualcomm Snapdragon 845 system-on-chip. Storage wise, the handset offers 6GB of RAM along with either 64GB or 128GB ROM. As far as the camera specifications are concerned, the smartphone sports two 8-megapixel sensors on the front panel and a dual camera system with a 16-megapixel and 12-megapixel sensor.
The company may also launch Desire 12 and Desire 12 Plus smartphones. However, they will be limited to the European market. The primary highlight of both the smartphones will be it's 18:9 aspect ratio.