HTC new smartphone with securities
Published on October 18, 2018
HTC one of the best and attractive smartphone maker in the market, HTC smartphone are famous for its body and different design has a strong body and big display. If we compare other companies of the smartphone in terms of manufacturing, then HTC is far from it because it manufactures smartphone very less but good smartphones. By reports, we also came to know that somehow HTC is struggling financially at manufacturing.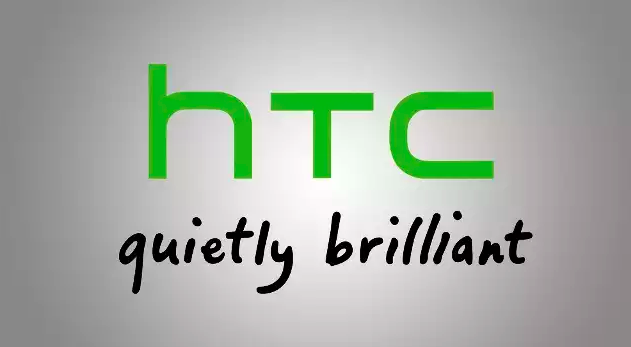 Also along with this HTC is famous for making well-featured phone and also whenever it came in the market it had rocked it and had a great response from the people. Now, the HTC is moving forward in the market and has entered into a decision to create a blockchain-enabled smartphone called Exodus. These will be amazing but a question arises which is quite good that what is the need and importance of blockchain smartphones? HTC didn't reply to the question yet.
October 22 is the date announced by HTC on which it will announce its new smartphone, this made the market and to the HTC lovers so surprise because not even 10 days have left for the event. These reports we have got from the Instagram page which was especially being made for the reports of the new upcoming smartphone, you can check that too.
HTC is a good company in terms of smartphones, let's have its earlier model specifications, by this you can easily carry forward towards the new smartphone. The earlier smartphone U12 had great specifications, firstly it comes in two variants one is the 4GB of RAM variant which gives you 64 GB of internal storage and next goes for 6 GB of RAM which will give you 128 GB of internal storage. Is the storage less? No worries you can also add a microSD card which will help you to expand your storage to 512 GB.
U12 was having a great camera, rear camera of 16 megapixels with 5 megapixels with a depth sensor which looks amazing. Also supports in the Dual-LED flash, HDR and panorama. whereas the front camera is of 13 megapixels which also has a LED flash. Not only this you can also buy U12 in two colours, the moonlight blue and twilight purple.
It has a great dimension of 158.5 x 75.4 x 8.3 mm with the screen size of 6-inches. What about the processor? the U12 has Android 8.1(Oreo) and Qualcomm SDM636 Snapdragon 636 chipset, this is quite good to buy.
whereas, the new blockchain smartphone's information is still hidden because till date just the teaser is out. You all know what is the cryptophone, basically, it is the technology which serves you with a safe hardware wallet for cryptocurrencies like Bitcoin and Ethereum.
The new HTC smartphone will be Android-based and will be also added with security protocols and apps which will make your device safe. HTC phone will be available at a price of $1000. This smartphone will surely attract the people and the market as well.