How To Gain Market Insights Before Setting Up A New Business
Published on August 20, 2021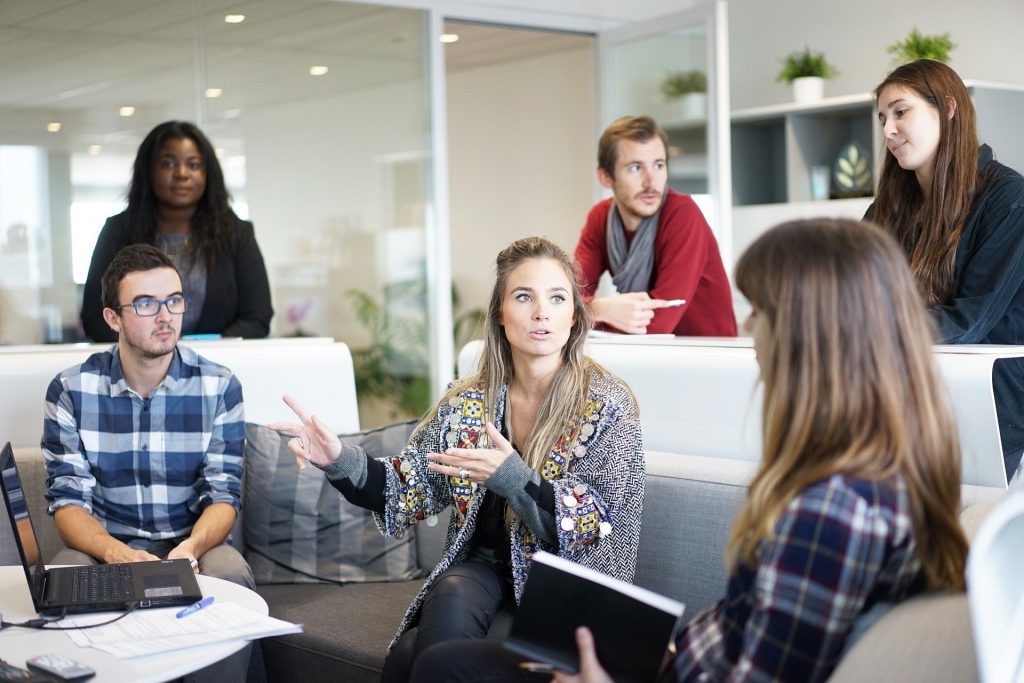 Everyone keeps on saying that you should get market insights before starting a new business. And they are not wrong, indeed.
With market insights and an understanding of your target customer, the chances of creating a successful business are much higher.
But, wait – did anybody tell you how to gain these market insights?
We're guessing no one—part of the reason, why you are here.
Nonetheless, knowing where to gain these insights is as critical as it is to acquire them. And not to mention, the wrong sources might get you incorrect information. Subsequently, causing you to lose the market long before you've even started.
So grab your pen and paper, and start taking notes of these impeccable market research ideas.
Competitor Analysis
Today, competitor analysis is quite a popular term, and it can refer to many strategies. For instance, SEOs usually conduct a competitor analysis to understand how other websites are performing and what's helping them.
Likewise, marketers use competitor analysis to understand what advertising strategies perform better.
However, the term essentially means the same in any vertical. It refers to an understanding of the critical strategies and tactics that your competitors are using to lead.
Perhaps, if something is working for your competitor, it might work for you as well.
Engaging With Customers
The strategy is primarily popular with companies that are into product development.
Engaging with the target audience before introducing a product in the market can help assess its performance. Accordingly, you can improve the product.
Note that engaging with customers would mean taking up public surveys and having one-on-one conversations with them. You may even use a customer engagement platform to gain insights. But, it would still require reaching out to the customers and talking with them.
The only difference in choosing an engagement platform or a survey would be the touchpoint. In the former, you won't need to worry about reaching out to your audience. In the latter, you might need to hire a workforce to carry out the surveys solely.
Social Media Polls
Last but not least is conducting a poll on social media.
Yes, you can use your Instagram and Facebook to tap into the market.
And to your surprise, these platforms can get you exact data for your target market.
And the best part is, you don't necessarily need any professional experience on social media. You've been using it for years, and you know what can help you increase your reach and gain access to the data you need.
All you need is some engaging content and come up with a question that should hook your target audience. Now, sit back and wait for the results to arrive.
The Bottomline
Market research is undoubtedly the first step before setting up any new business. Regardless of the size of the business, market insights are vital to all companies – be it a local grocery store or an online fintech company.
And at the same time, choosing the right tools to gain market insights is also essential. So, choose wisely and make sure you get the information that can help you in your venture.