How to Find the Best Black Friday Deals Online
Published on November 28, 2019
For the last several years, Black Friday remains the biggest selling day across the United States. As Black Friday of 2019 is approaching, the retailers are unveiling their biggest discounted deals. As there are several selling platforms, some online and some offline as well, and with their multiple sets offers to make things confusing. If you are interested in gifting yourself something special but confused about the deals, here are the three steps of researching for the deal best suited for you.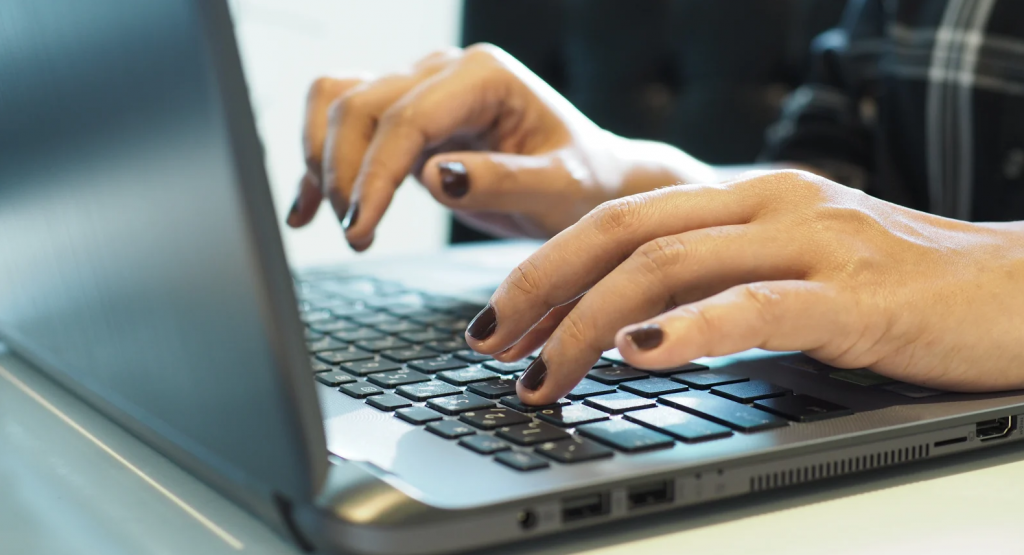 Check out BestBlackFriday.com
You are not the only confused potential buyer; there are millions of others who are planning to buy certain items, but got confused about where to but and what to buy. Therefore a dedicated site called BestBlackFriday.com, which updates every primary retailer offer list regularly. If you choose a product from the website, you can directly visit the retailer's site from this website. If you want to compare the product's price from multiple retailers, search the item in the search bar, such as the iPhone, Laptop, etc., and it will show its price from various retailers' sites.
Check Camelcamelcamel.com
If you are interested in buying your product from Amazon, you can check out the site called camelcamelcamel.com. The site gives information about the previous history of pricing for the product. Once you select your desired product from Amazon, copy the URL of that page and paste it in the search bar on the website. It will show the product's price history in recent months. Therefore, you will able to know the discount price and its history.
Check Rakuten
Once you have decided on the product you need and select the retailer from where you want to buy, go through this site. The site will provide all the details about the cash backs and additional offers associated with the product. Once you choose the cashback offer, proceed for check-out.
Following these three steps, you can simplify your online shopping experience.