How to Decide On Your Telecom Phone & Video Conferencing System
Published on October 19, 2021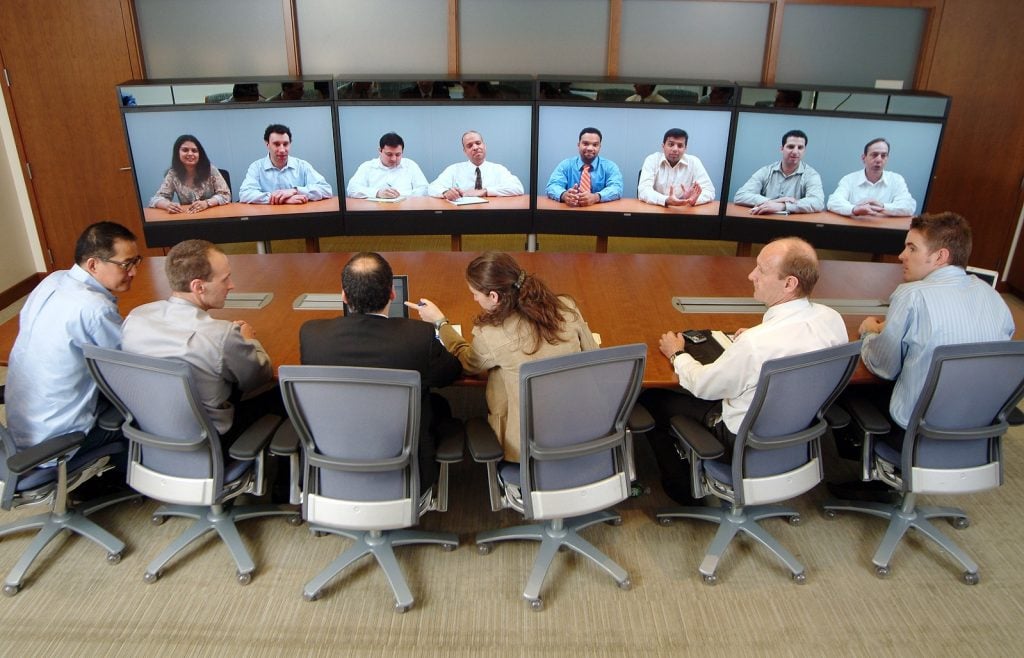 For better integration, businesses must understand the communication tools they need to use. For most companies, video conferencing and telephones are arguably among the most exciting tools to leverage today. Their ability to maintain seamless communication and face-to-face interaction is unmatched.
These tools also add more context to a meeting with relatively unparalleled flexibility. When used alongside other cloud communication tools, they can significantly transform how you interact in your organisation. But tapping into all these benefits first requires you to consider the following when choosing the right tools.
1. Your Usage Needs
To choose the best equipment, you have first to establish your usage needs. If you're running a massive company with many employees, ensure you know more about their communication needs. That is, how often they hold virtual meetings and other conferencing sessions.
If they like holding long meetings, you'll probably need a telecom phone to support such needs. Get to know all these details and decide on a system that'll help them accomplish their day to day communication needs.
2. Security
The importance of secure communication in your workplace cannot be downplayed, especially with the ever-increasing digital risks. It's the only way you can protect internal communication among your employees and other parties. That's why you need a tool that can provide secure communication solutions.
To get started, focus on telecom phones and video conference tools with comprehensive information on their security and compliance practices. Make sure the tools have inbuilt features that'll support your confidentiality. They should also be tools you can frequently subject to third-party testing.
3. The User Experience
Irrespective of how you plan to use your video conferencing tools, the platforms should be easy to use. Usually, complex tools are frustrating and may require you to invest in employee training. Better yet, complexity may inhibit you from getting the best out of these tools. Here are key features you may want to consider;
● Easy-to-join Links
This is essential for any video conferencing tool. Any intuitive video conference solution should provide easy connectivity by allowing join-in links. It's just one way to save users from creating too many passwords.
● Good Audio and Video
Conferencing tools are meant to emulate in-person meetings. As such, your conference tools should guarantee high audio and video quality for effective communication.
Besides, poor quality audio and video can be a significant distraction during meetings. Regardless of your usage needs, ensure your video meeting app offers HD audio and video quality features.
4. Compatibility
The last thing you want is a video conferencing tool that is selectively compatible with devices. An ideal conferencing tool, such as the Grandstream device should support communication from all endpoints. Even if the user from the other end uses a different device, they should connect seamlessly without any technical hitches.
Final Thought
Choosing the right conferencing tools means equipping your employees with all they need for their day-to-day communication. A proper communication tool also removes friction around teamwork and may improve productivity in the long run.