How Technology Helped to Shape the iGaming Industry
Published on November 25, 2020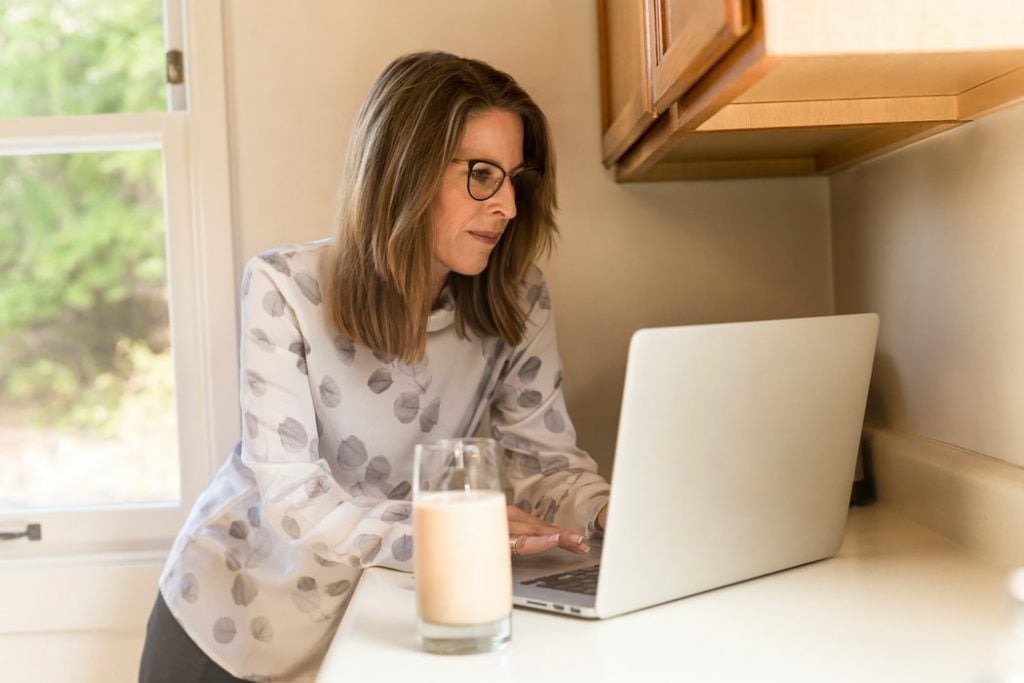 The iGaming industry is about as old as e-commerce. The two began life in the 1990s as the world wide web began to take hold around the world. Unlike e-commerce, which was (and is) able to operate more freely, iGaming needs technological and legal factors in alignment for it to thrive.
In 2019, the industry generated around $50 billion in revenue, over two times morethan the large integrated resorts of Las Vegas. That is despite Vegas casinos having a much more diversified portfolio of income streams that includes hotel rooms, bars, restaurants, shops, nightclubs, theme parks, and event space.
Today, the iGaming industry is awash with poker rooms that offer a multitude of different game variants, casinos with all the most popular table games, and hundreds of video slots. Consumers have more choice than at any point in history, and the flexibility to play on their own terms.
None of this would have been possible without many technological developments. Here is how technology has shaped the iGaming industry.
Laying the Foundations
Although some geek historians attribute the first online transactions to way back in the 1970s and 1980s, the first true online retail store didn't open until around 1994. The prospect of internet-based shopping had been discussed for several years before this, but the technology to keep transactions secure and make payments easy hadn't been possible until the middle of the decade.
Hot on the heels, many people had been discussing the prospect of hosting poker rooms and casinos on the internet, allowing people to play these games from the comfort of their own homes.
However, legal restrictions placed on the gambling industry in most countries meant it wouldn't be possible to operate a website that accepted wagers This changed in 1994 when Antigua & Barbuda, a small island nation in the West Indies, passed the Free Trade & Processing Zone Act. This new law made it possible for iGaming companies to set uptheir territory and serve customers around the world.
Within a year of the law passing, the first online wagers were placed with a Swiss-based lottery. Shortly afterward, there were hundreds of poker sites, casinos, and sportsbooks operating around the world.
Early Technological Advancements
Just a few months after the first online betting sites launched, Microsoft released Windows 95, which sold 7 million copies in its first week and 40 million units during its first year.
This was the first time many people bought a computer for their home to connect to the internet. This meant that online casinos and poker sites suddenly had a much larger market to serve.
Shortly after the first online poker sites and casinos began operating, computers got more powerful and internet connections got faster. This allowed poker sites and casinos to offer more interactive games, better graphics, and improve sound effects.
Access to these sites was helped by companies like AOL and CompuServe, who aggressively marketed their services to get people connected to the internet.
AOL alone pushed so hard to get people connected to the internet, it sent CDs with its software to every home in the United States, spending more than $300 million. After version 4.0 of the company's software launched in 1998, it produced so many disks that all of the global CD production capacity was used for AOL marketing efforts. 
This helped it to go from 200,000 customers to over 25 million in a decade, a 125,000% increase in the potential number of online poker and casino players.
The Mobile Revolution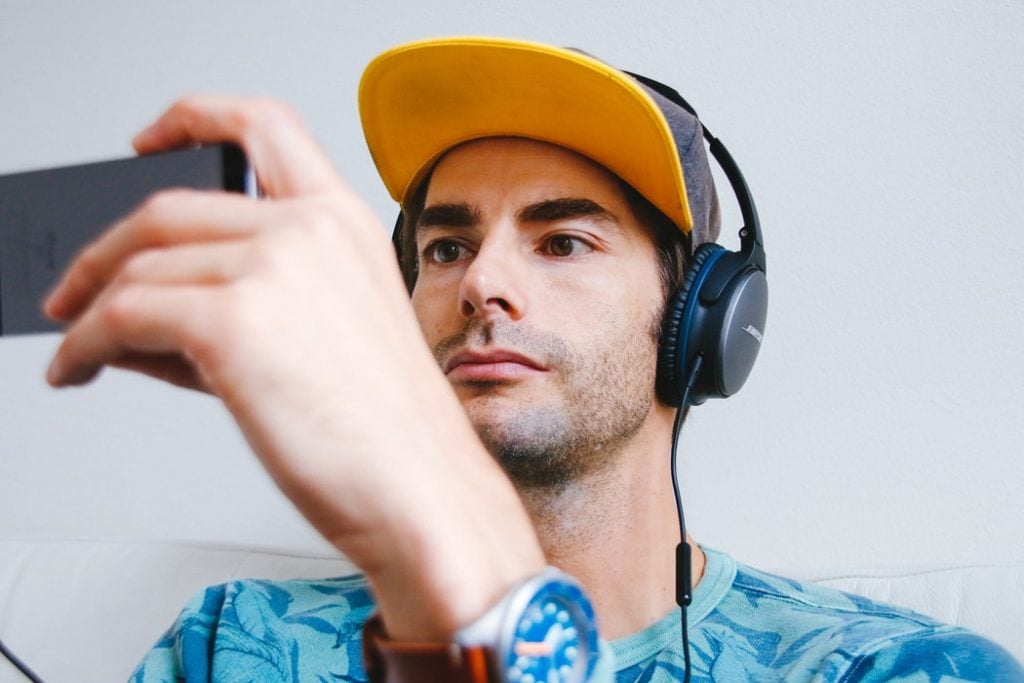 Caption: Smartphones have made it more convenient for people to play card games online
Technology continued to make steady improvements throughout the 1990s and 2000s, with computers becoming faster, lighter, smaller, and more portable. However, the next big game-changer was the smartphone.
Although they weren't the first to market, Apple helped to define the smartphone market with its iPhone, which it unveiled to the world in January 2007. In the first year, it sold 1.4 million units, then 12 million, 21 million, 40 million, and 72 million in the following years. Today, the company shifts around 200 million units a year, though only around 40 million of these were the top iPhone 11 in 2019.
Suddenly, large swathes of the population were carrying a powerful computer in their pocket. One that allowed them to perform many of the same tasks as a computer on the go, in front of the TV, or just about anywhere.
That meant it was now possible to play online poker practically anywhere, provided you have an internet connection. iGaming companies quickly caught on and began developing apps to provide more convenience to their existing customers and to help them appeal to new ones. 
For example, certain games like slots and video poker are more popular among middle-aged women, who prefer to make small but regular wagers. Playing on mobile made it more convenient, which is why around 70% of all online wagers are placed through smartphones and tablets today. 
Mobile devices have also made it possible for regions where fixed-line internet connections are not available to get online. This has created new markets for iGaming countries, as smartphone apps allow them to serve these customers for the first time.
In Summary
The iGaming industry is around 25 years old, though the concept of playing poker and other games online had been talked about for much longer. The industry relies on technology to allow it to operate, though it's also constrained by regions with strict regulatory environments. When these two factors are aligned, iGaming companies can thrive.
Computers, the internet, and now smartphones have all helped companies offer card games and slots to many new customers around the world. Any new technologies that can improve convenience and access will also likely benefit the sector in the future.