Hot Cyber Monday Kitchen Deals Still Going Strong at Amazon (update)
Published on December 4, 2019
The sales festival in the United States is on its last leg. Cyber Monday marks the end of the season sales. But, offers from various retailers are not going to slow down. Amazon is providing excellent offers on different kitchen gadgets. There are several kitchen products available on the e-commerce website, with massive discount offers. From coffee machines to pots and pans and even air fryers are available at reasonable costs.
Here are some of the selected kitchen deals currently available on Amazon.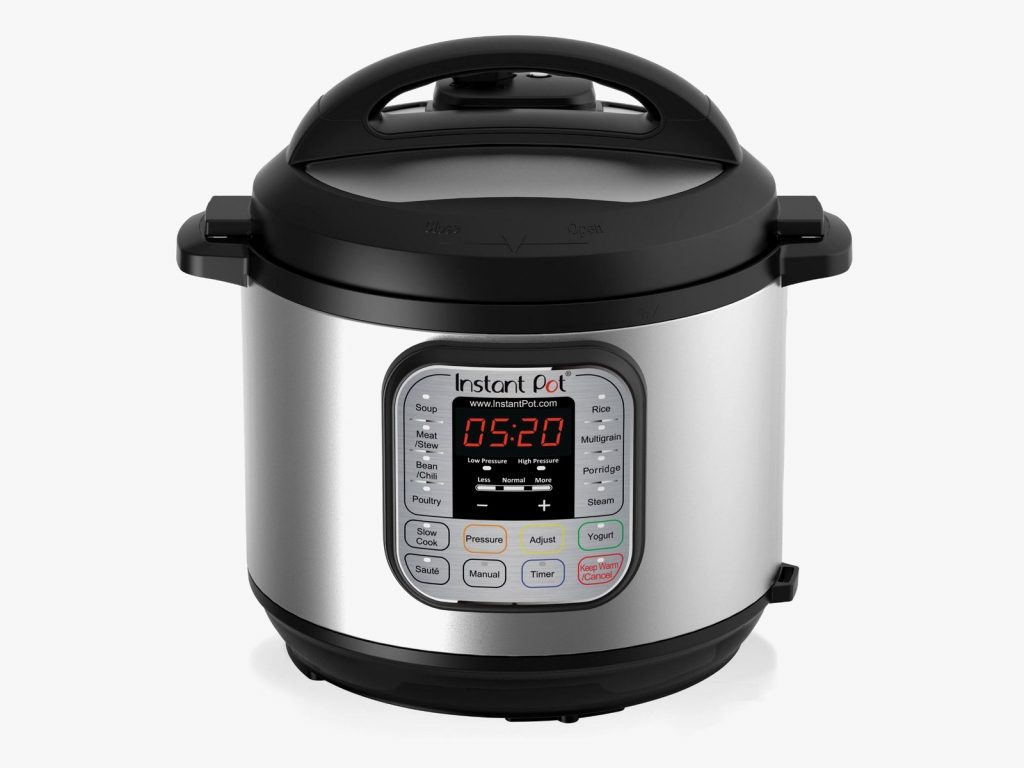 Keurig K-Café Coffee Maker
The offer includes the entire coffee station. Therefore, one need not worry about making coffee in the kitchen. The coffee maker is currently available at 99 USD, after getting a massive discount of 81 USD. The price is only valid for Cyber Monday.
Blendtec Classic Blender
Blender is one of the most common and frequently used gadgets in the kitchen. Blendtec's premium classic 575 blenders are available at Amazon for 220 USD. Therefore, one can save 133 USD in this purchase during Cyber Monday. Reviewers appreciate the blade structure and its manual control in the blender.
Instant Pot with Wi-Fi Feature
The instant pot is nothing but a smart pot, which can perform the work of eight separate appliances. One can use the smart pot as a yogurt maker, pressure cooker, rice cooker, slow cooker, and cake maker. The instant pot has an Alexa feature with Wi-Fi in it; therefore, one can control the pot with the help of voice command.
Hamilton's Can Opener
Opening can is not an easy task. Can comes with different size and its difficult to get opener which is compatible with each type of cans. As a result, an electric opener is the need of the hour. In the Cyber Monday sales, the electric can opener from Hamilton is available at 15 USD after getting a significant discount of 18 USD. At this price point, the Hamilton Can Opener is a must buy, which can provide more value in day to day activities.