Honor Magic Smartwatch Review: A clone of Huawei's Watch GT
Published on December 23, 2018
Smartwatches are the best option to buy when you are searching for a better gadget for measuring the speed, health measurement, Daily average things and many more. Smartwatch is the great option whenever you wish to buy a new wristwatch for showcasing or for your personality because the normal watch will tell you the time, date as well as the month but when you buy a smartwatch it certainly looks attractive to the 3rd person as well as have certain features and tells you even more than a normal watch.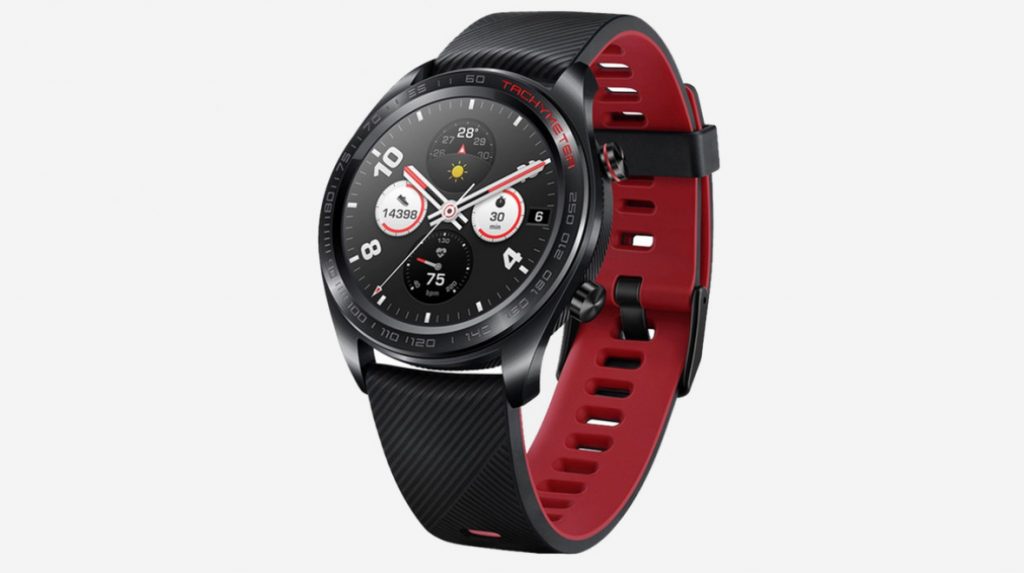 There are many brands which have their own manufactured smartwatches which are going great with the users as well as got positive reviews from the critics. In the same way, Honor has its new smartwatch just after Huawei Watch GT was launched. Honor launched this watch in the month of October 2018. This smartwatch was named as the Honor Watch Magic Which looks smaller and has an affordable price.
Honor mentioned some of it's featured which shocked the complete market because it was the new initiative by Honor to add Bluetooth connectivity in the smartwatch which is tremendously good. Earlier also Honor launched a new watch which was named as the Honor Band 4, whereas it promised that this new watch has a better feature than earlier. The smartwatch looks like the copy of Huawei Watch GT.
The dial of the smartwatch looks completely stunning as it is made up of a stainless steel frame which has the good 1.2 inch AMOLED display with a screen resolution of 390 x 390 pixels, a display which is added in the smartphone will be now used in smartwatch as well. But yes it has certainly copied the Huawei but has a smaller screen size.
This smartwatch looks great because it has 9.8mm thickness. One more special feature which Honor has added in this new Magic smartwatch is the 5 ATM rating which means a user who owns this watch has to not remove it and can freely go for the swim. Honor also adds the Huawei's custom user interface LiteOS and is equipped with a new GPS and NFC Technology.
Therefore now if you wish to buy a smartwatch and not have enough money for this you can go for Honor magic smartwatch which is quite cheap and good.