HMD Global launched Nokia 2.1, 5.1, 3.1
Published on August 14, 2018
Nokia 2.1, another new variant of the Nokia 3.1 a, along with Nokia 5.1 were launched in India on Thursday. Another launch event was scheduled later this month, but before that launch event, the company has already added three new smartphones in its new lineup for India.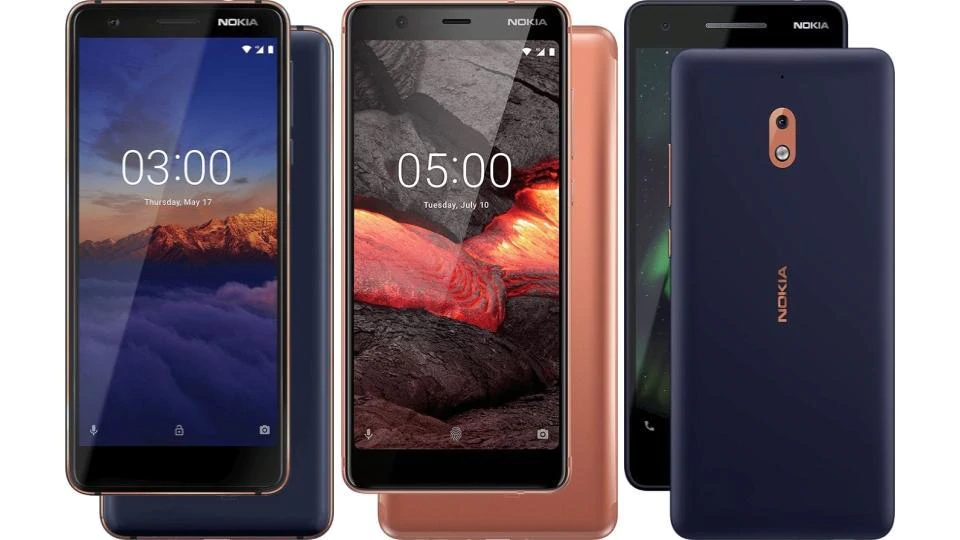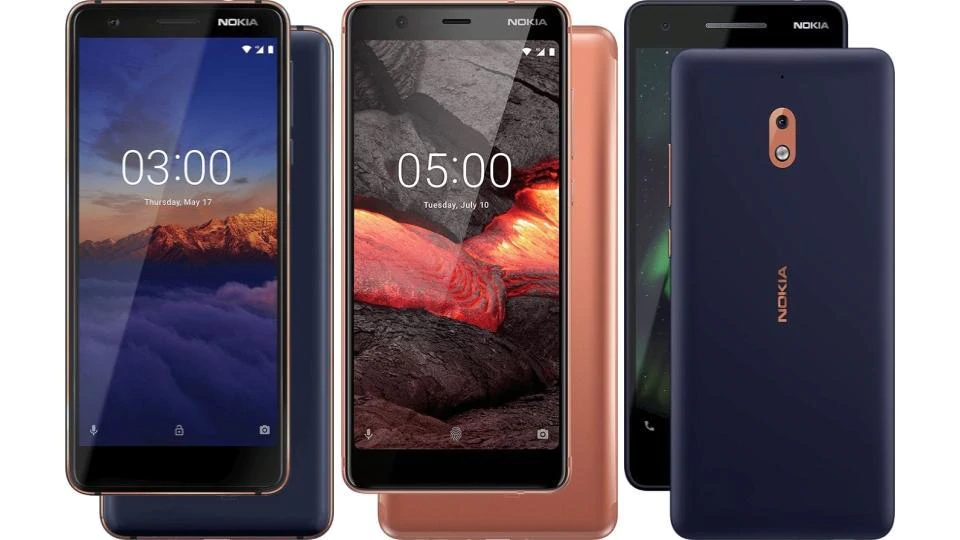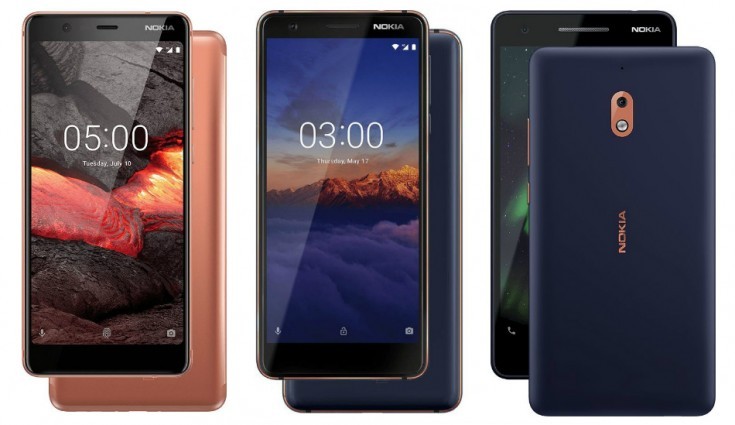 HMD Global is going for a launch event in India which will be taking place on 21st August 2018. In this launch event, the Finnish company will be launching the Nokia 6.1 plus aka Nokia X6 which was recently launched in China.
Before the launch event in India, the company has already launched its two new smartphones in India which are Nokia 5.1 as well as Nokia 2.1. The original name of this two smartphone is Nokia 5 and Nokia 2 respectively. Apart from this, Nokia has also introduced a 3 GB RAM variant of the Nokia 3.1 which was debuted in India last month.
Nokia 3.1, as well as Nokia 5.1, will be having an 18:9 display screen. They will be the part of the Google's Android One initiative which will be having the stock Android experience with some really quick updates. Nokia 2.1 will be coming with a screen aspect ratio of about 16:9 which will be running on Android 8.1 Oreo (Go Edition). According to the Ajey Mehta, who is the Vice president as well as Country Head, India, HMD Global said that the company with this range would be delivering larger screens with an enhanced performance which is across the range with processor upgrades. It will be offering up to 50 per cent higher performance which will be seen while maintaining the perfect balance with proper power consumption along with stunning designs. With this new smartphone, The Company will be giving the premium smartphone experience to the customers without any premium price tag.
The price of the Nokia 2.1 has been fixed at Rs 6,999 in India. This smartphone will be coming in three metallic colour variants which are Copper/Blue, Blue/Silver, and Grey/Silver. The new Nokia 3.1 will be coming in a new 3GB RAM +32GB storage variant. The new variant will get a price tag of Rs 11,999. This phone will be available in Blue/Copper, White/Iron and Black/Chrome.
The Nokia 5.1 will be coming in 3GB RAM+32GB storage in India which has got the price tag of Rs 14,499. It will be coming with Tempered Blue, Copper as well as Black. All the models of the Nokia will be available for sale from 12th August.