High Demand for Phone Makes Motorola To Delay the Sale of The Foldable Phone
Published on December 22, 2019
Are you a big fan of Motorola and waiting to get its all-new Motorola Razr foldable phone? If yes, then there is bad news for you. The initial report said that after just one-week, Motorola would start taking preorder of the device. But now it seems that you will have to wait for some more time for it. For now, the company will not take any preorder on 26th December.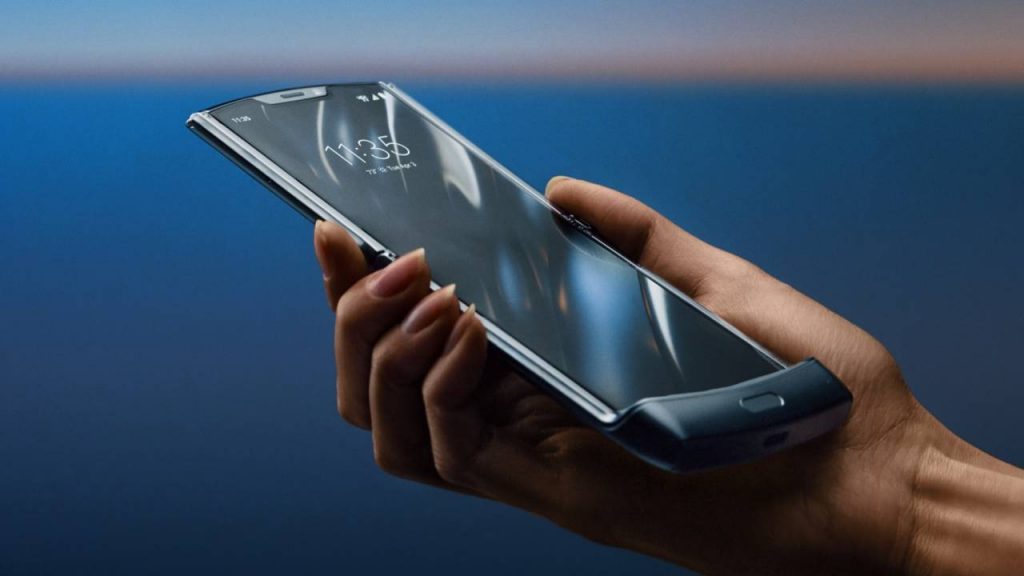 New updates
In the recent report, Motorola clearly stated that it is changing the time for the preorder. Besides, the company also improves the launch date. Recently, Verizon is not taking any orders. However, it is only showing the devices will arrive in January 2020.
It may be noted that this is a high-budget foldable phone. Besides, after Mate X and Galaxy Fold, this is the third phone to get delayed. Why Huawei and Samsung delayed the launch date is still not clear. However, Motorola, giving the reason informed that there is a high demand for the device.
Statement Informs
The company announced the device in November. Since the company got a massive response from the people and demand is quite high. So, to match the demand, the company postpone the date. Motorola is trying to come up with a sufficient quantity of devices so that more people can buy the Foldable phone. The company doesn't provide any specific timeline for the preorder.
The device comes with some fantastic features which will never fail to impress the users — a classically designed device with some high-end features. Foldable devices may become a new trend in the smartphone industry. But the events prove that the future never comes in time. In fact, no one knows when Huawei and Samsung will launch their respective foldable devices. For now, we can only wait for the launch date.