Here's how you can stop Google tracking and delete the logs
Published on April 25, 2019
Some of you might be aware that Google keeps a track over your every activity like where you have been, where you were for lunch or dinner? Which city is your most visited one in the entire week, month or even in the year? The Google ads and services in your phone make a full track of you. We can also say that Google is having a creepy level of details about you, which you might not feel right to share about. In any case of legal issue, one can fetch your all details using your Google Apps and logs.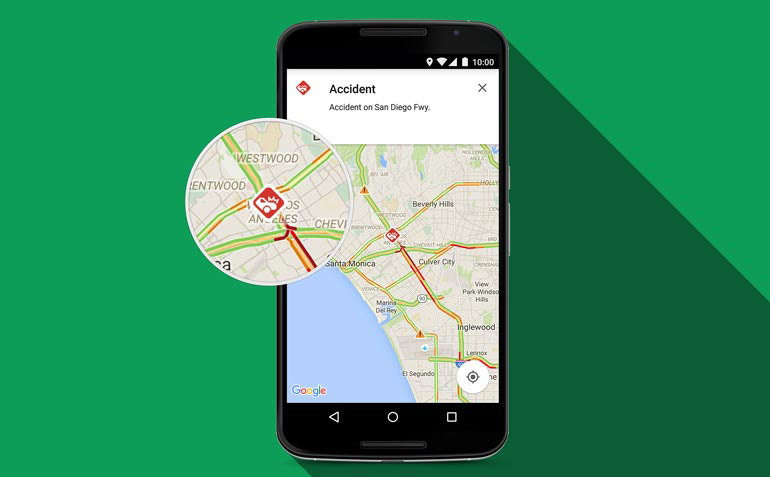 Are you thinking about how to stop this tracking? Or how to trash the already formed logs which you have in your phone or Google apps? Here is what you can do to get this off this unwanted track on your daily activities. Google stores a copy of your event in Google Maps or other Google Apps. If you select a random date in your Google Logs, you can even find the time you travelled for your office or home or how long to stand there and also the exact time when you moved out from there. Google also stores a copy of pictures which you gathers on every location wherever you go.
Google's Privacy Policy states that they store location history to create a single map of where you go with signed-in devices even when you're not using the Google Maps application. Google commits that the details and maps are only visible to you and it is meant to serve improved plan serves and commute routes, as well as rediscover the places where you have been and the areas you have travelled.
Now let's talk about the solution of this problem like how you can stop this tracking and how you can clear these logs from your Google account or your Google apps.
1. First of all, you need to login to the single block of your Google account using this link. This is a page used to bookmark, and this holds the majority of data and logs of your Google account.
2. Next, you need to move the option of "Location History" and choose "Manage Location History." Here you'll find the places where you have been, and frankly, this is a creepy level of details which you might not like to share with anyone else.
3. Now you need to tap on the option named "Manage Location History" at the bottom of the screen again.
4. Turn the toggle off for your Location History.
This is how you can stop the tracking by Google and if you wish to delete the logs which are already stored in Google Maps or Google apps you need to perform the below-mentioned steps:
1. Tap the setting button on the "Location History" map.
2. Select "Delete all location history."
And you're done with the deletion of your saves information.