Hands-On With Apple's New 2019 Mac Pro
Published on December 18, 2019
Last week, Apple had launched its Mac Pro 2019 for all the professional users. The Mac Pro comes with some highly advanced technology and other features in it.
If you take a look at the Mac Pro, then you can see that it comes with the big size. The Mac Pro comes with a weigh, which is 85 pounds, and it keeps me getting it out as per the packaging of the device. You can find lids, Velcro, tabs, and other things in the packing procedure. Due to all these things, it ensures that you get the safe packing for the expensive Mac Pro 2019.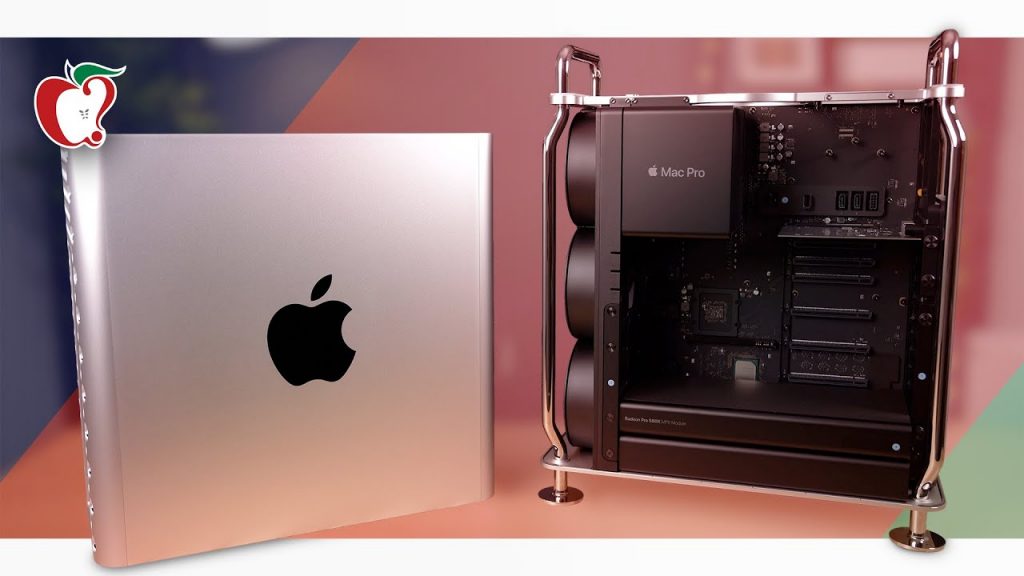 How is the device?
Mac Pro 2019 is such that it has got a heavy-duty machine that is made from components, and it is like the smooth one. The design that you will get on the Mac Pro is made in a very detail manner. Moreover, lattice looks like the functional, and the primary function of it is to maximize the airflow for the best performance.
The device design is such that most of the things are highly upgradeable. Due to that, most of the components are like that it can get swap later and can go for better repair work. It is the first time that the company has brought this kind of device for you all.
The Mac Pro 2019 got nearly eight PCIe slots, and it can be upgraded with the SSD card. But to go for the upgrade, you can see that it comes with the machine T2 security chip.
Price of device
The 8-core device with 3.5GHz Xeon W Processor costs around $5,999. The 32 GB RAM comes with the Radeon Pro 580X GPU along with the 256GB for SSD storage.
The next device you can get your hand is on a 28 core, which is expandable to 4 TB storage. The cost of it is nearly $52,000.