Google is testing robots to chat with your friends for you
Published on February 14, 2018
Have you ever gone tired of typing again and again? To reduce your stress of typing on a glass screen, Google is testing some robots to chat with your friends for you. Now you might be thinking how this robot will work on every message and talk? Google is in the process to invent an AI-based system that will suggest you an appropriate reply to the message received by you from your friend or anyone else. So this means that you just need to tap on the preferred suggestion of response instead of typing the whole text.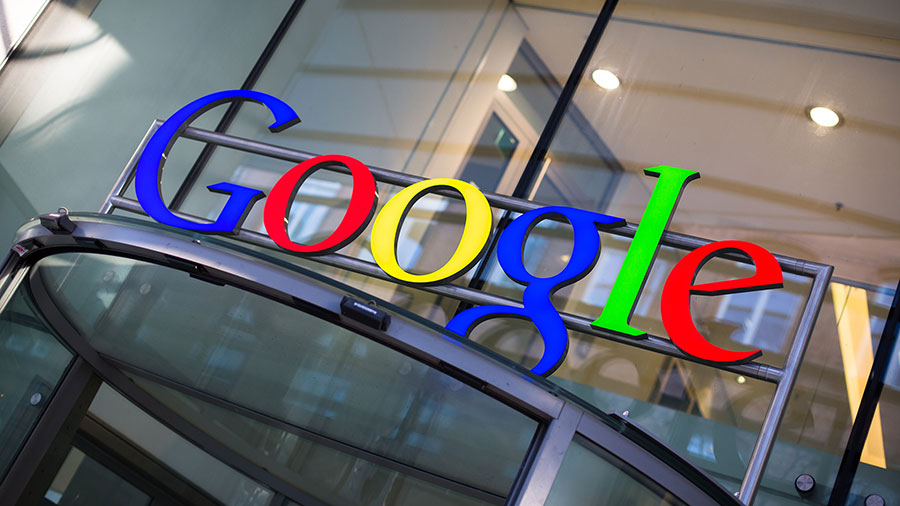 At Google's experimental product lab called Area, 120 engineers are working to create an AI-based auto-reply platform. If it goes correctly then, the feature will go available for Google's Hangouts, Allo, Whatsapp, Facebook Messenger, Android Messages, Skype, Twitter direct messages and Slack.
Google is aiming to upgrade the AI-based auto-reply system of Gmail and Allo app to a new extent. In an email test sent to volunteers, Area 120 says: "You probably get a lot of chat messages. And you want to be there for people, but also for people in the real world. What if replying were one tap away?"
Google will be using some other details and information from your real life to suggest the best option to go with like your calendar, your planner, your location and a little bit more. For example, if your friend will ask you about any plan and you have already planned something for that date then the auto-reply will be based on your schedule saved in your calendar or planner.
This will bring a new level of chat or message and will inevitably going to be loved by everyone. The same feature is currently available for Gmail and Allo app. Now Google is just planning to expand to a new level.