Google Supports The Fight To Preserve Visas For Immigrant Spouses
Published on May 14, 2021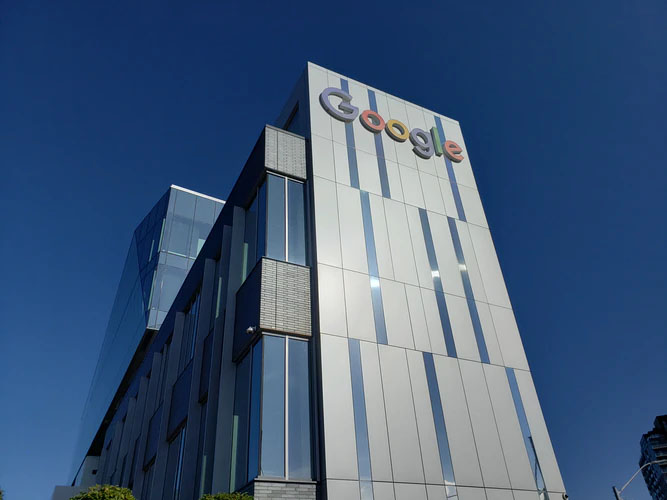 The tech industry is still fighting to uphold immigration rights for highly-skilled workers. None other than Google is leading the push to make sure a program that allows the spouses of H1-B visa holders to legally work in the US does not go away. About 30 companies have submitted a brief in support of the H-4. Those companies include, but are not limited to, Google, Apple, Microsoft, Intel and Twitter.
In Washington, a federal court is expected to rule on a lawsuit that challenges the work program in a few months. There is a group of IT workers from Southern California who are against the program. They claim that they lost jobs to visa workers, so they filed a lawsuit in 2015. The lawsuit was delayed because the clown-president at the time sought to retract the H-4 rule. That, however, never happened, and now both the plaintiffs and President Joe Biden's administration are seeking summary judgment.
The tech industry, because it's made of educated individuals, has opposed the clown-president's anti-immigration policies from the start. The tech companies rightfully claim that these policies would hinder its ability to hire the talent it requires. Google said that the H-4 rule 'would result in these talented individuals being barred from the workplace, forcibly severing tens of thousands of employment relationships across the country.'
As an immigrant myself, I have been the beneficiary of a welcoming America and I hope we can ensure that same welcome for future immigrants by preserving the H-4 EAD program. Ending this program would hurt families and undercut the US economy at a critical moment.

Catherine Lacavera, VP at Google

USCIS (The US Citizenship and Immigration Services) said it will be suspending biometric screening requirements for H-4 and L-2 visa holders because they were causing massive delays. Critics of the clown-president-era policy say that it was implemented to create barriers to immigration processing.