Google is testing a new feature for Pixel Launcher
Published on March 31, 2018
Recently, the researchers at XDA have discovered something new in Google codings lately. If reports are believed to be true, then it appears like the search giant is testing a new feature for its Pixel launcher.
For those who aren't aware, the Pixel launcher is the standard option that most users opt for when it comes to Pixel smartphones. However, it appears that the company plans on messing with the search bar again. As can be recalled, they recently placed the word, "Search" on the bar, which ruffled our feathers just a bit, notes an online report. However, the search giant has gone on to avert the change yet again.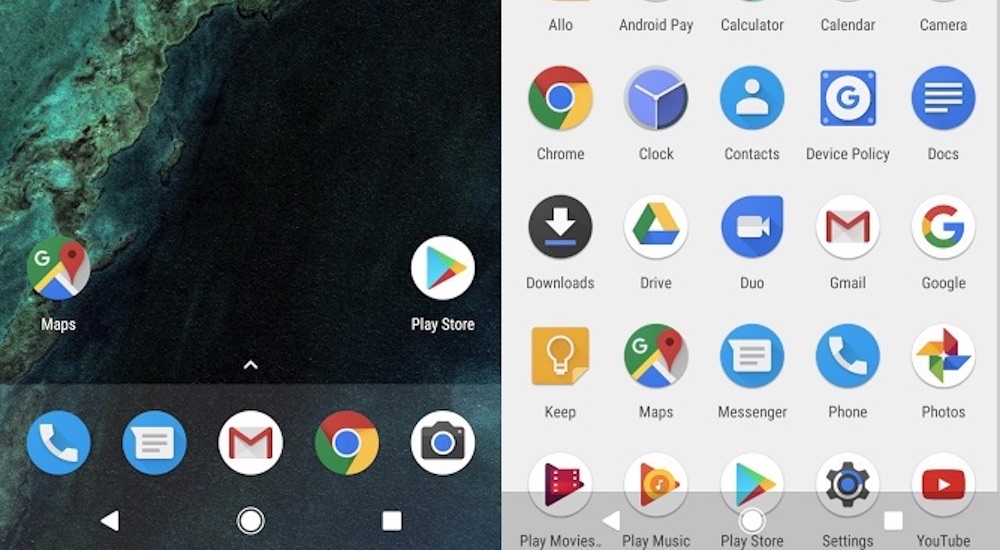 However, if recent reports are believed to be accurate, then it seems like the company will be splitting the Search bubble into two separate bubbles again. In other words, the system will represent two balloons the moment. Users have the dedicated bubble for text searchers, plus a different bubble for voice searches. Users can check out the double bubble in full-fledged action through the images available on the official website on XDA developers.
This way is the only one through which one could have discovered how the tweaking of the code took place. It found in the Pixel Launcher. In other words, the company is considering rolling out the new update to its Pixel 3 smartphone. The device will reportedly unveil towards the end of this year.
What we know for now is that Google is merely testing out numerous appearances and nothing more. However, if more information has to arrive on this matter, then Google will keep you updated. Readers are advised to note that the data has not yet been confirmed by Google as yet. Therefore, it is best taken with a pinch of salt.