Google is Making an Android TV Dongle Device
Published on June 2, 2020
There are rumors floating around that that Google has an android Android TV dongle in the works, and that just got a bit more tangible. The popular enthusiast site, XDA-Developers, obtained what it claims to be early renders of the new media hub, which is code-named "Sabrina." The device is very much in line with Google's modern design aesthetic having a rounded, smooth look available in several color options. Its pretty much a nicer looking alternative to Amazon's Fire TV. For some, however, the device may be less interesting than the rest of the ecosystem.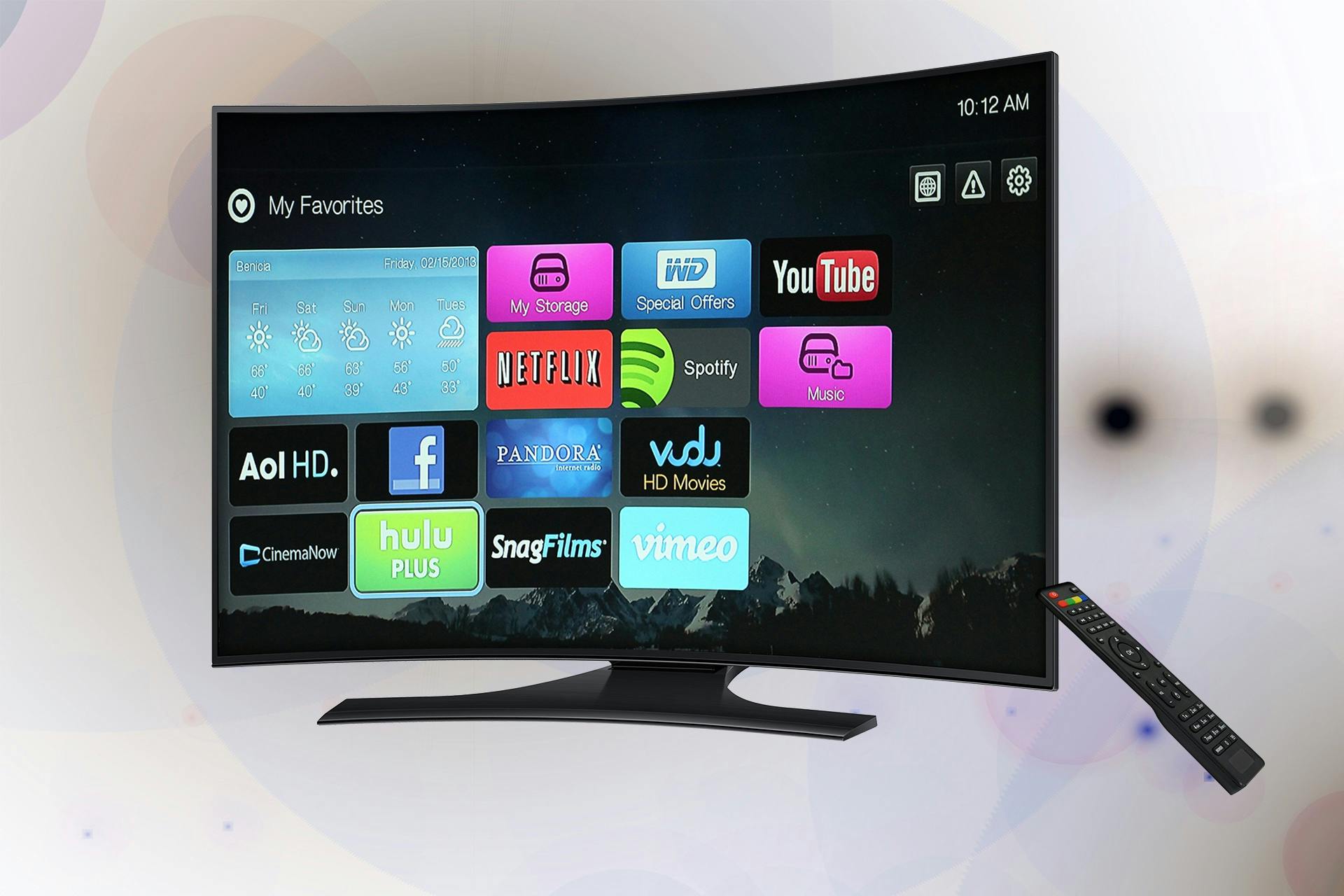 The leak also includes a video of what appears to be the introduction you would see during the end of the initial setup of the device. The clip shows what may be an early version of the included remote, revealing a Google Assistant button, as well as an interface focused on individual shows rather than apps and services.
It's uncertain what the dongle will cost or when it would ship, though Protocal previously claimed it would sell for around $80 US. If that's true, this would be a direct replacement for the Chromecast Ultra, which is a competitor for media players from Amazon and Roku. Also, this product by google more or less acknowledges that casting from a PC or phone isn't exactly the preferred method for streaming video in the living room.
Featured Image Credit [pexels]