Google is Giving Away 4K Chromecasts as Part of YouTube TV's 4K Promotion
Published on July 5, 2021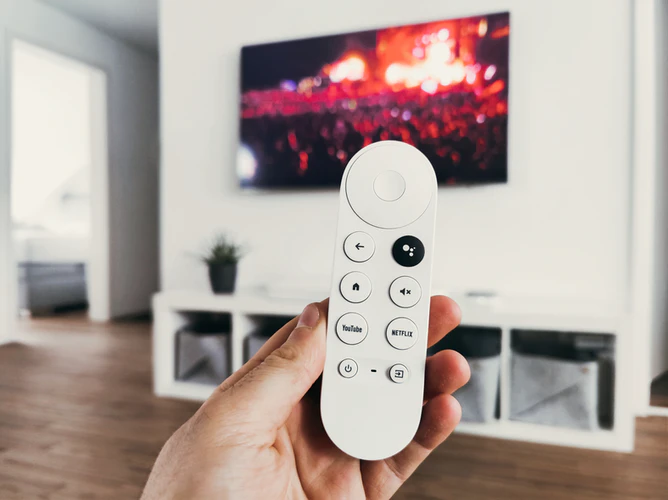 Google has announced that it is finally adding support for 4K streaming to YouTube TV. To entice users to sign up for YouTube TV for $20 a month, it is giving away free Chromecast.
To ensure our loyal YouTube TV members have a great viewing experience (including the ability to watch 4K content on our optional, new add-on service), we would like to offer you a free Chromecast with Google TV device.

Google

To take advantage of the promo, you have to go to the Google Store to 'purchase' the streaming device. But it won't cost you anything. Supplies are, of course, limited. Also, the code is only valid for the white model, but like, who cares about the color. Also, this offer is only available to users in the United States. The kicker is that you have to have made at least one payment to Google to be able to get this for free.