General Motors Makes 2035 All-Electric Commitment
Published on February 4, 2021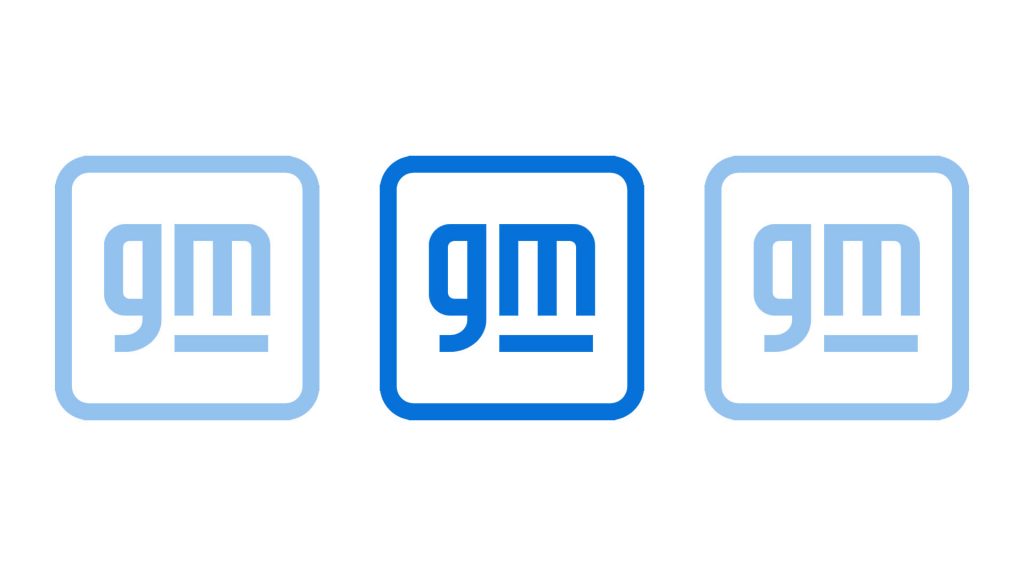 GM (General Motors) has made a commitment to transitioning its entire line of light-duty vehicles to zero-emissions powertrain technologies by 2035. This comes as part of a broader effort by the company to become carbon neutral across by 2040.
General Motors is currently in the process of its launch of 30 all-electric models by 2025. The company is expected to its electric roll-outs to accelerate rapidly in the coming years. The goal of 2035 is applicable to light-duty trucks and cars. Heavy and medium-duty trucks will follow by 2040.
In doing this, General Motors is going to become the world's first old-world automaker to set a firm date transitioning to a completely all-electric vehicle lineup.
QUOTE: General Motors is joining governments and companies around the globe working to establish a safer, greener and better world. We encourage others to follow suit and make a significant impact on our industry and on the economy as a whole. CITATION: Mary Bara – GM Chairman and CEO
A spokesperson from Generation Motors went on record saying that GM's goal is for all of its products and operations to be entirely carbon neutral by 2040.
Its really great to see a major American auto manufacturer make the all-electric commitment. I'm not happy about this because I am from America, no. The reason it's significant to me is, in my opinion, American car companies have lagged behind the most in technology. For the last several decades German, Japanese, and even Korean vehicles have far outshined their American counterparts in terms of performance, features, reliability, and even cost.
So, if the worst-performing auto-making economy is starting to show signs of modernizing, then that can only mean that good things are coming for everyone.