Galaxy Fold 2 will Cost You Half of Its Predecessor: Source
Published on January 8, 2020
Samsung's revolutionary folding phone, Galaxy Fold 2, is coming on the next month. The company already announced that it would hold an Unpacked press event of the Galaxy Fold 2 on the 11th of February. Though the upcoming Galaxy S11 is going to the best android phones of the first half of the year, never under-estimate the power and popularity of the Galaxy Fold 2.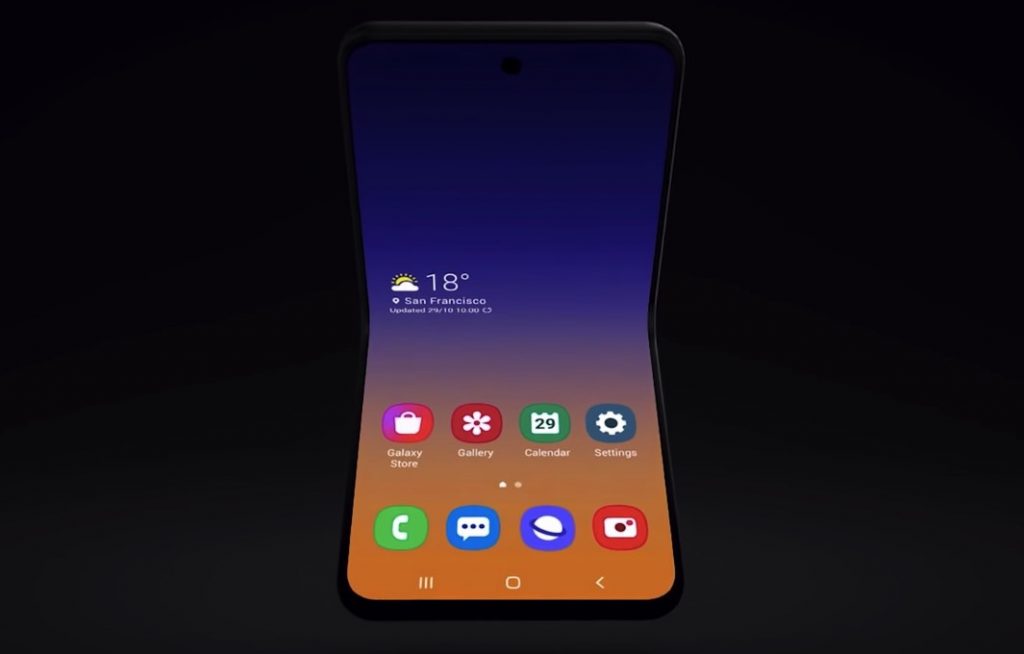 The predecessor of the upcoming Galaxy Fold 2 was a major disappointment for the company. It seems like the company learned a heavy lesson from the past mistake, and did everything that it could be to make its successor successful. Though the company has not revealed many details about the Galaxy Fold 2, leaks almost confirm most of its specifications.
The Price Factor
The pricing is going to be the biggest factor for the success of the revolutionary product, as the upcoming Galaxy Fold 2 is the first of its kind commercial foldable phone. The recent leak suggests that the pricing of the phone will start from as low as 1000 USD. The reduction in the cost is significant as the company priced its predecessor almost double of the leaked price.
Higher-End Specifications
It seems like Samsung did not compromise on the specs to reduce the price. Unlike Galaxy Fold, a foldable glass is going to protect the screen, which is impressive. Samsung is bringing the Snapdragon 855 processor with its new folding phone. Most of the flagship smartphones in 2019, such as Pixel 4, Galaxy S10 Series, and Note 10 Series, used the same processor.
The news of not including the latest series processor, Snapdragon 865, might disappoint you, but it is necessary for the cost-cutting. On the other hand, Snapdragon 855 is still a magnificent processor and can complete all your work with ease. Therefore, the upcoming Galaxy Fold 2 is going to be the smartphone to consider in 2020.