FoxNext's MARVEL Strike Force has finally arrived
Published on March 30, 2018
Game manufacturer FoxNext had launched its MARVEL Strike Force long back. However, the game was only available in beta version. After months of the waiting period, the action-packed title is finally available in its final form on the Google Play Store. Thanks to the update, the game is compatible with all Android devices. According to a report by Android Headlines, the game takes elements of RPGs, Strategy and combat titles. Through the game, players are required to unite with heroes and villains through sprawling campaigns and villain campaign modes.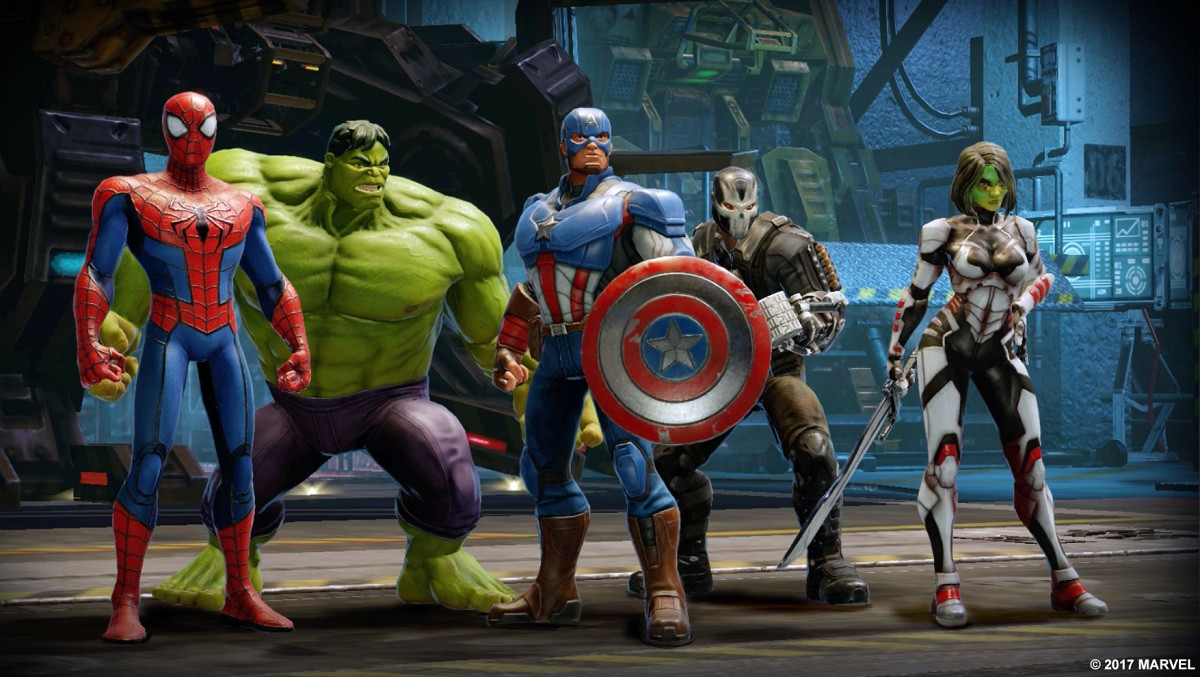 The report further adds that the main story revolves around an invasion by a new evil named Kingpin. Kingpin reportedly threatens to bring an end to the world, and you are apparently required to stop him from doing so as such. The game features turn-based combat, which is subsequently completed with cinematic attacks as well as move sets.
Players will get to build their custom squad of both, heroes and villains. The team combinations are constructed right inside the systems. On the similar lines, characters also need to level their characters to gain the upper hand in the battles. The main story is not specific to defeating the villain. There are a lot of other tasks that one is expected to carry out during the process.
There's a particular Daily Objectives option which allows players a chance into unlocking and playing X-Men's Wolverine character. This section consists of a new area called Alien Ruins, which is also reportedly available in all the three settings, Campaign, Arena, and Blitz.
As can be recalled, Blitz was previously referred to as Battlegrounds and payouts. The app is entirely free to download, and the main story is expected to be easy to be resolved within days. In the meantime, anybody interested in trying the game out for themselves will want to head over to the Google Play Store via the button below.