Forza Horizon 4 gets a battle royale mode: The Eliminator
Published on December 12, 2019
In delighting news for all the Forza Horizon 4 fans, the company announced the addition of a new mode called battle royale mode. They are planning to release the latest update tomorrow. The new mode called Eliminator, where 72 participants can participate in the car racing game in an open-world arena. The race involves shrinking boundaries and head to head racing competition.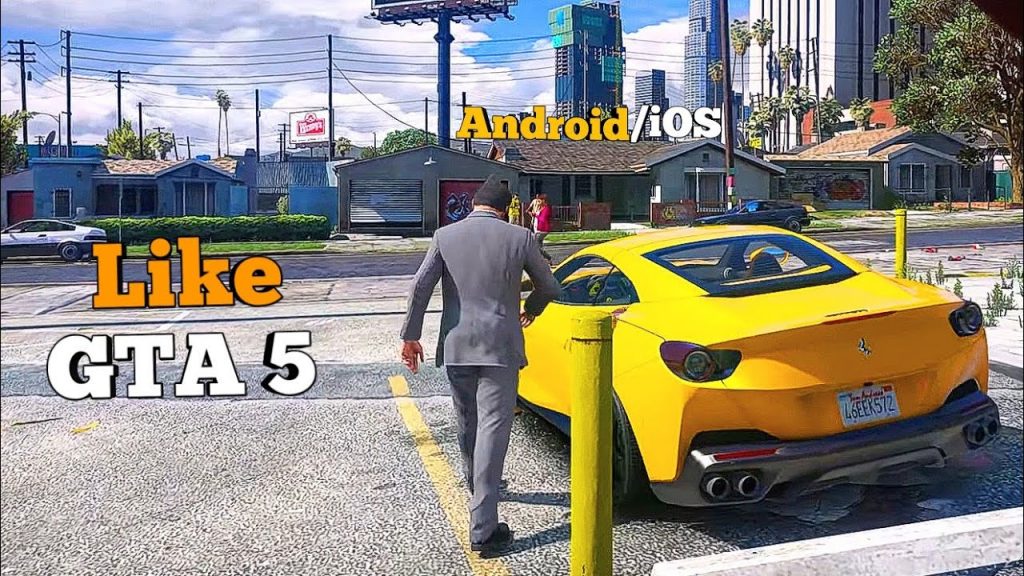 More about the New Mode
In the new update, participants could able to see the British countryside. They also can involve in head-to-head racing. Every participant will start with a Mini Cooper of 1965, but with the progress of the game, the players could upgrade their cars by collecting the car parts, scattering around the area. They also could upgrade their cars by defeating their opponents in the race. 
The boundaries will change according to the progress of the game. When the game goes on, the boundary will start contracting. Finally, the remaining players will meet for a final race. The company is promoting the arrival of this new update, the Eliminator, very aggressively. As a result, one can see the new advertisement in every possible platform. 
The new battle royale is not going to be the only addition in the recent update. The firm announced that they would offer a mini-campaign with the battle royale mode. The mini-campaign includes some of the best cars in the world. Some of them are the Renault Mégane R26 R of 2008, the Mercury Cougar Eliminator of 1970, and the pre-order edition of the Porsche 911 GT3 RS of 2016. The updates will live at 1 p.m. on the 12th of December EST.
Playground Games developed the highly successful gaming franchise way back in 2012. The game was available in Microsoft's Xbox 360. The recent update will increase the fan followings of the already popular game. As a result, the firm is putting an extra effort into the promotion of this new and demanding mode.