Fortnite: Battle Royale to receive newer weapons, items
Published on February 15, 2018
Epic Games earlier yesterday announced that they plan on rolling out a new update to their famous, 'Fortnite: Battle Royale,' game. The update will be seen carrying more modern weapons and items in the form of a vault. Players need not worry as their previously existing gears won't necessarily be replaced by newer ones. As soon as this news was made official, the Fortnite Reddit began falling through with endless players sparking up discussions regarding the same.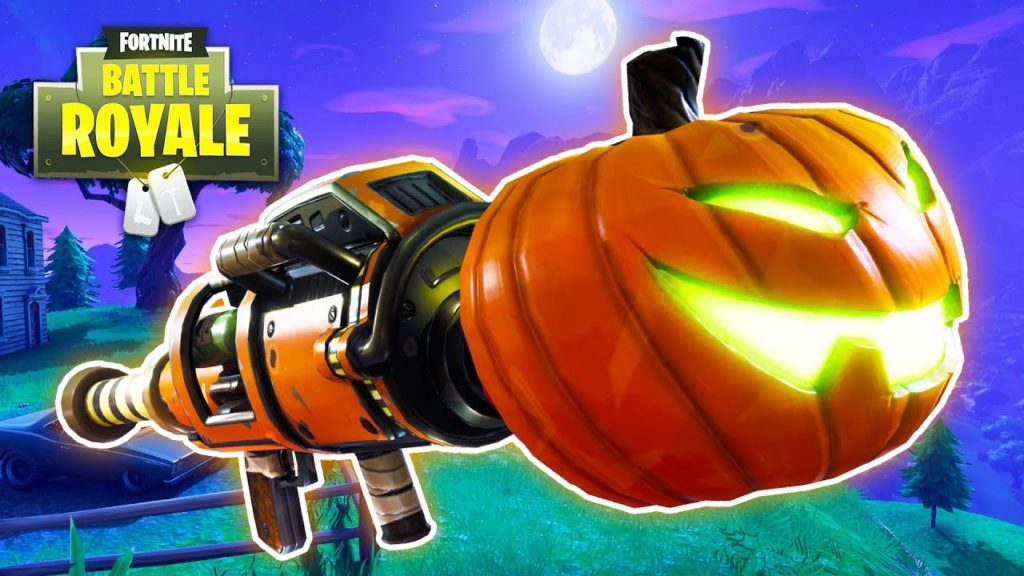 According to a report published by Gamespot, players have begun discussing recent announcements that certain in-game guns and equipment might be removed from the rotation in a future update. This change led the players to go into a panic of sorts. However, Epic Games was quick enough to come forward with a clarification.
They confirmed that these changes are temporary and the previously existing gear won't be replaced. "As we add more weapons, consumables and other item types we want to make sure that the balance of itemization isn't ruined. Expect more items to be released (and likewise vaulted!) in the future. And of course, items will often come back out of the Vault when the timing is right," the report stated.
This change does not come across as surprising, considering the loot structure that Fortnite: Battle Royale is built upon as such. In PlayerUnknown's Battlegrounds, players are given the freedom to choose base weapons and further equip themselves with additional attachments. The same facility is not provided in Fortnite:
Battle Royale. In this game, the gear is standardized. There are varying degrees of rarity that impact the way two players make use of the same weapon. For example, if two players make use of a standard rifle to get into a firefight then one player won't have an advantage of an extended magazine. The limitation with that setup is that, at a certain point, you hit a cap on the number of weapons and types of gear you want players to have access to.