Fortnite: Battle Royale for IOS launched: Here's our verdict
Published on March 17, 2018
Game developers behind Fortnite: Battle Royale have finally brought the action-packed title to the IOS platform. It goes without saying that Epic Games has done a splendid job at ensuring that the wildly-popular, multiplayer survival shooter game runs as smoothly on mobile as it does on desktops.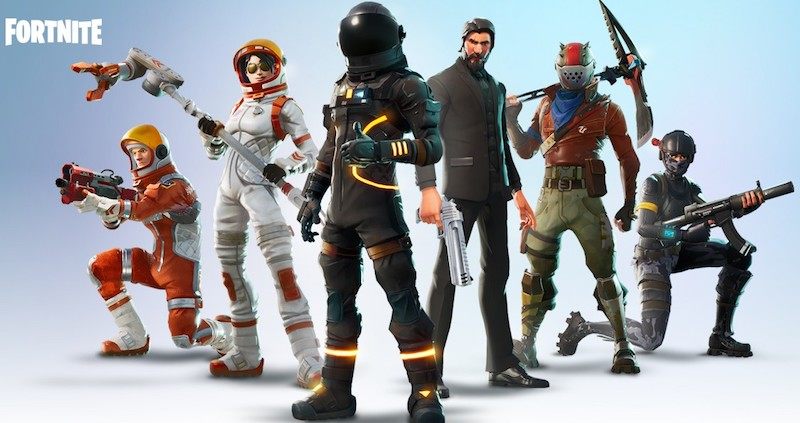 The only temporary drawback here is that the game is accessible only by a small group of players. It remains to be seen when exactly Epic plans on making the game available for a broader range of consumers. Experts believe that Epic Games' decision to launch a mobile version of this game is a bold move. Fans went berserk over the thought that their favourite was finally coming to mobile.
According to a report published by Mac Rumours, Fortnite: Battle Royale allows players to battle against others whose system may or may not be the smartphone. In other words, you might be playing on your smartphone. However, the opposite player might be gaming on a desktop.
The graphics that are made available on the smartphone are impressive. It feels like you are taking a peek into the future. "A future where resource-hogging, action-heavy games on desktops and consoles share living space on smartphones with barely a change in experience," the MacRumors report reads. "We've seen this kind of things with Minecraft and Hearthstone, but Fortnite is a different beast entirely," notes the report.
Fortnite: Battle Royale is a free-to-play survival game. The architecture of the game is based on a mixture of ideas, which includes the 2000 film Battle Royale as well as The Hunger Games book and films. Most media publications are describing the game to be among the best ones to have been introduced in 2018 so far. Epic Games allows players to game on mobile devices and they can choose to battle against those behind a big screen.