Ford Announces a Tiny Hybrid Truck With a $21,495 MSRP
Published on June 9, 2021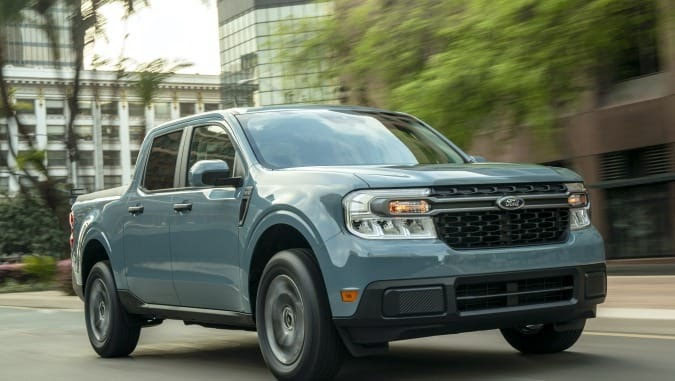 Ford has announced plans to expand its production of electrified vehicles. The latest addition to the lineup is the Maverick pickup. This truck is intended for people that need something more efficient, but they are not ready to pay the hefty price tag that comes along with fully electric vehicles.
The Maverick's base price is just $21,495. It is a front-wheel drive hybrid truck that is going to have an EPA rating of 40 mpg in the city. It will have a 500 mile range on one tank of gas.
The truck's bed is a small one, measuring just 4.5-feet long. But it's got this Flexbed tailgate that should be able to help move large items from time to time. The Maverick is not intended to compete with the likes of the F-150 Lightning or Mustang Mach-E, but more so as an alternative to crossovers that's a little better on gas and your wallet.