Five Questions to Ask to Find the Best Digital Signage Software
Published on May 18, 2021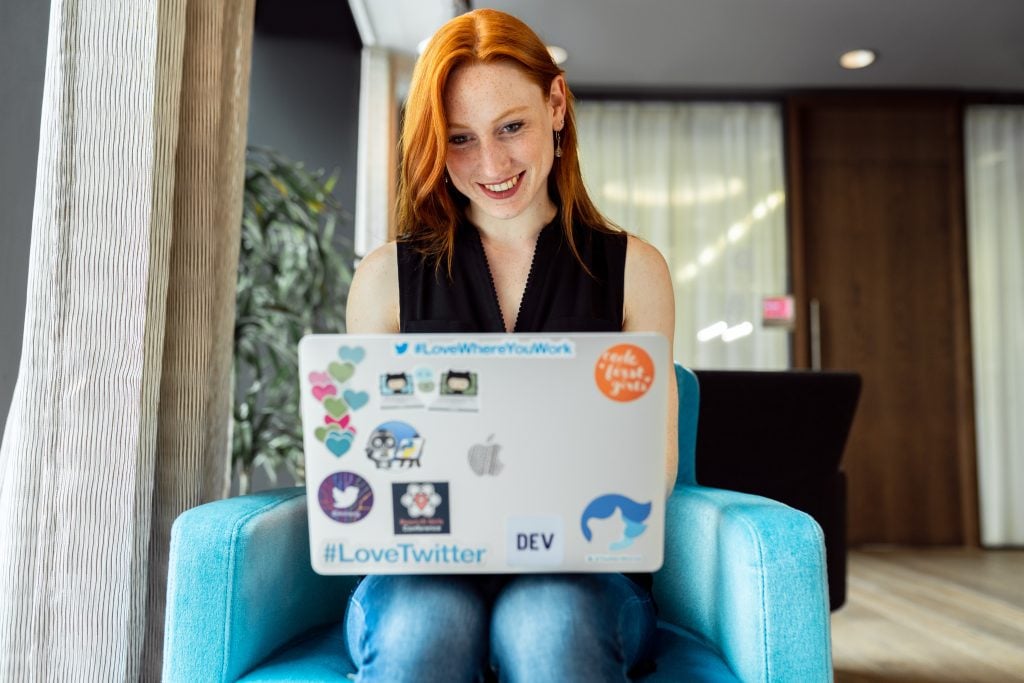 Today, we live in a world where information abounds. Consequently, capturing the attention of customers is undoubtedly not easy. Increasingly, companies are seeking alternatives on the new platforms and technologies to align with the new preferences of consumers today.
Digital advertising enables the creation of robust opportunities to tell brand stories in context. Digital signageallows you to add value to a physical location while blending digital interactions that most customers search today.
As more people access information through online mediums, it makes sense to introduce best digital signage software to your space. Did you know that the digital signage market, according to Gartner, is predicted to grow at 7.5% yearly from 2021-2028?!
Suffice to say that advertising's future lies in the digital format. However, today there is a sea of options when it comes to great digital signage software. Ask these questions to choose the best one.
What workflows are on offer?
The right workflow is indispensable to fulfill your goal. The workflow for a retail digital advertising campaign might not be similar to a workflow for a corporate office digital signage.
Hence, you need to ask about the available workflows and see the way they work. An ideal digital signage software supports diverse kinds of integration with outside data sources. It is crucial for better customer engagement and business flow.
What type of content can you play?
You need to select software that enables you to play dynamic content on the go effortlessly. You should ask which type of content is there and the options for the content provided.
Choose that software provider who gives you a wide variety of relevant content. If your software is packed with robust features and diverse content options, then you will not feel the need to look for another provider in the future.
Does the software come with a player?
A digital signage player is a device that shows digital content on any digital display unit. Players have many operating systems like Google Chrome, Windows Unix, and Android.
You need a digital signage player to showcase your content on your display. Hence, ask the provider if they offer a digital signage player. Select a provider which gives you software already pre-loaded onto a player. Otherwise, manually fitting it to a player can be pretty time-consuming.
What type of support can you expect?
You cannot deny the fact that you will require some technical support when you implement software. Likewise, when you adopt a digital signage solution, you may find yourself wondering about how to use the content management system, product updates, training, and the like.
If your provider has strong support services, it will be easier to resolve all these common issues. Support services are essential for the successful implementation of digital signage.
How user-friendly is the content management system?
Before buying, ask for a free trial of the content management system. User-friendliness is crucial for handling different types of content efficiently. You will be using the content management dashboard most frequently. So, make sure that it is responsive and geared towards your requirements.
In the digitized world of today, finding novel ways of interacting with the audience is paramount. Digital signage software is a cost-effective way to leverage the natural human preference towards visual information while boosting your business credibility.