Fitbit's Charge 5 Includes a Stress Response And ECG Sensor
Published on August 25, 2021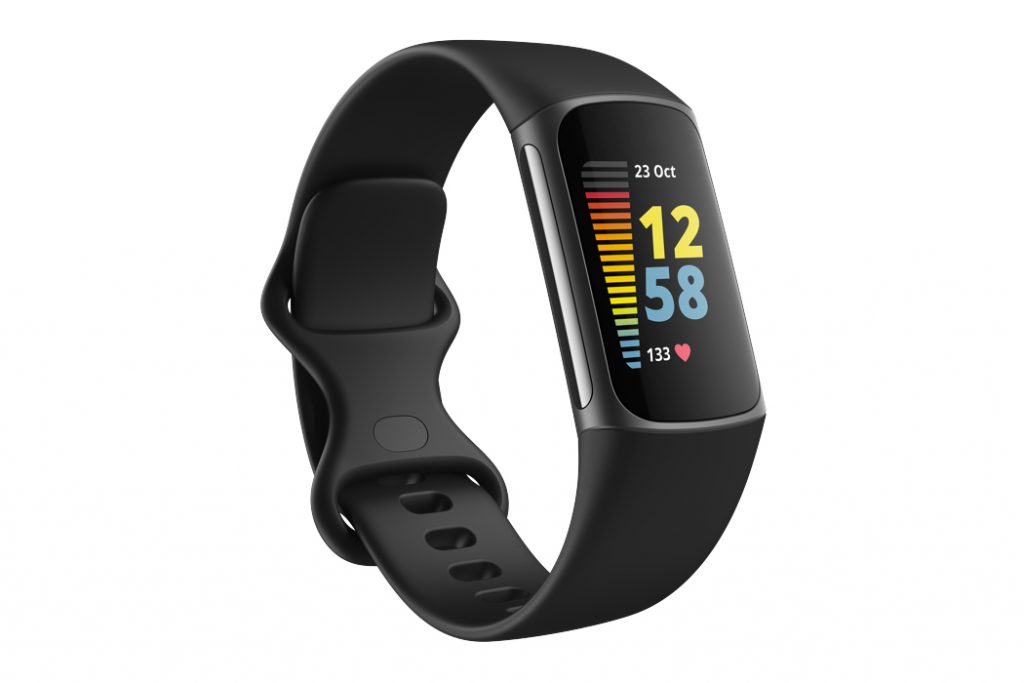 The new Charge 5 is going to include the ECG and EDA sensors that the company's more expensive wearable computers have. These new sensors will help users monitor their stress levels and heart health. Also, the Charge 5 is going to be 10 percent thinner and it's going to finally get a color AMOLED display that has an always-on option.
The Charge 5 is Fitbit's attempt at making something that is more than just a tracker. The ECG sensor is intended to help the average person keep tabs on their heart's electrical activity and the device will even be able to check for signs of atrial fibrillation.
And of course Fitbit is looking for new ways to get people to join its $10-per-month Premium services. The service includes a new Daily Readiness Score, which is basically a clone of Garmin's Body Battery calculation that makes a determination as to how ready or not you are to work out. It is able to do this by analyzing your heart rate variability among other factors.
Premium users will also get access to a new collection of workouts from Les Mills that will help coach you through your workout. Another interesting detail is that Fitbit is partnering with Calm, so Premium will get access to '30 pieces of Calm content in seven languages.'
The Fitbit Charge 5 is available for pre-order today for the not-so-unreasonable price of $179.95. 6 Months of Fitbit Premium included.