Features of Mi A2 leaked, here is everything you need to know about it
Published on June 22, 2018
The first Android One smartphone was both a surprise and almost considered a fluke when Xiaomi isn't exactly known for playing by Google's rules so the Mi A1. The Twitter poll also proved that vanilla Android One was more popular than its MIUI skin, because of that will hardly give up its customizations, and it seems as it has at least been encouraged to follow up the Mi A1, we now know everything there is about the Xiaomi Mi A2 for this far thanks to Swiss retailer digitec.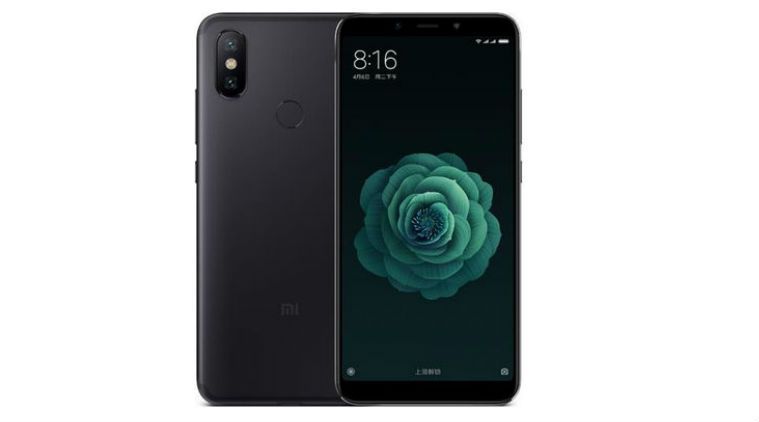 The tendency of Android One devices to be on the mid to low ranges, there's nothing precisely surprising in the Mi A2's spec sheet this is what was given the near standard hardware on phones these days. Xiaomi didn't jump on the notch bandwagon for this Android One phone however perhaps comforting to notice that Xiaomi has adopted the 18:9 screen design.
The Mi A2 will be powered by a Snapdragon 660 with a generous 4 GB of RAM and 32 to 128 GB of storage according to the digitec, in the new Mi A2 the screen is larger than the Mi A1 with a 5.99-inch panel and 2160×1080 resolution. In the new Mi A2, the best new feature and most significant upgrade it might be the cameras with a 20 megapixel and 12-megapixel pair on the back and a 20-megapixel shooter on the front. 
You will be confused in comparing the design it is as same as the Mi A1, like the iPhone X the Mi A2s dual camera is paced vertically in the corner. Bezels are still there, but somehow they are thinner than earlier. Roughly if we talk about the price now the 32 GB Xiaomi Mi A2 will cost 289 CHF, approximately $290, while the 64 GB and 128 GB variants go up to 329 CHF ($330) and 369 CHF ($370), respectively. It also has many colour variants such as Black, Blue, and Gold colour, the market is sure that Mi A2 will be in the market by August, but all that we need to do is wait for it to be available in the market and except in the US.