Facebook Uses Machine Learning to Predict COVID-19's Spread
Published on October 21, 2020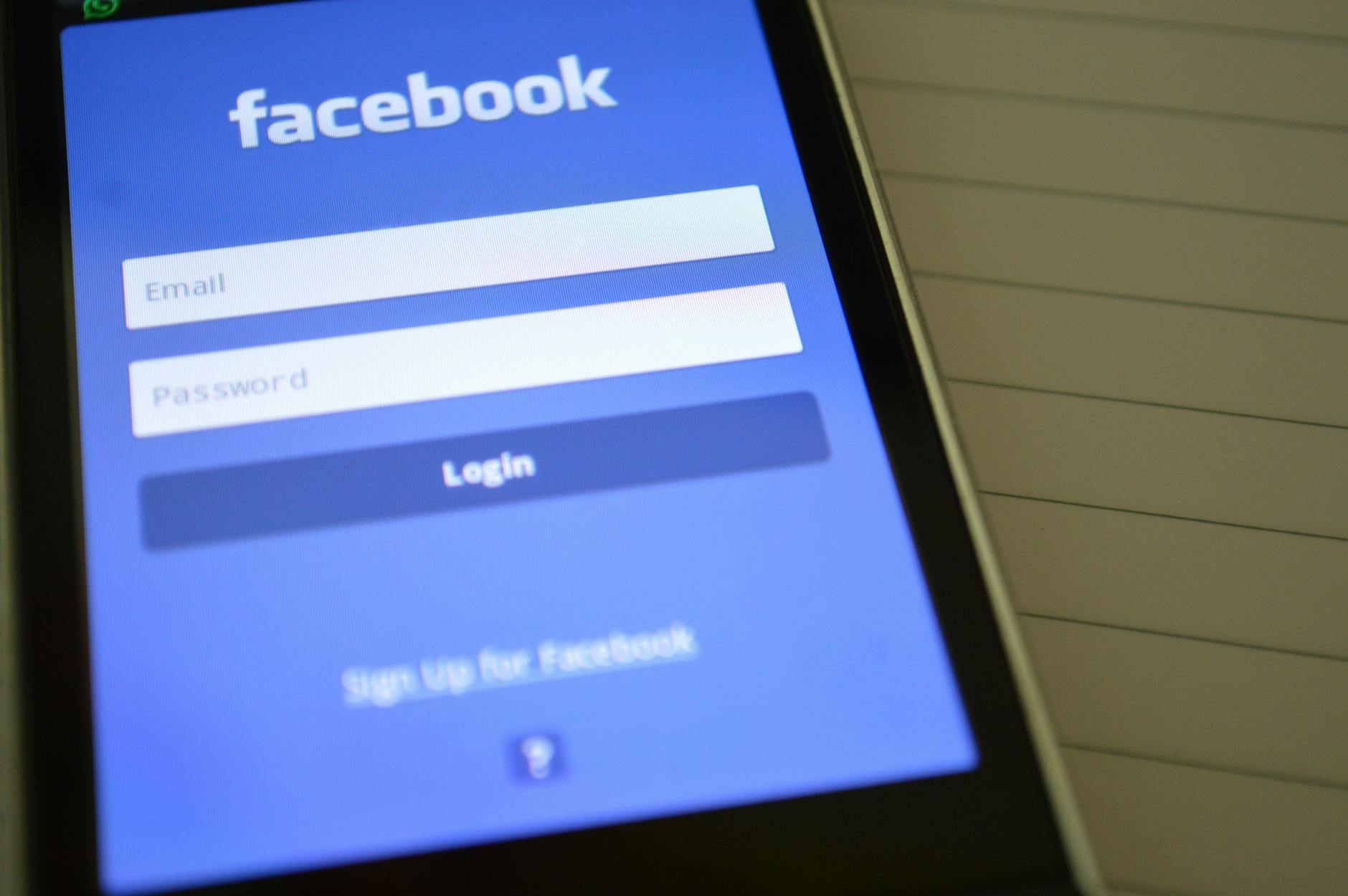 I think we can all agree that it's important to be able to predict the spread of COVID-19. This pandemic isn't showing any signs of stopping any time soon. A poor calculation, or a lack of one, would lead to an overcrowded hospital and/or more lock-downs. Facebook is thinking it can help. The company is placing its bets on AI for assistance. The social media power-house published a paper that talks about an Artificial intelligence method that it's going to use to predict the spread of the coronavirus. Facebook's system can supposedly predict infections 14 days before they happen. It claims to be able to do so by accounting for how COVID-19 works, along with social factors.
Facebook took into consideration COVID-19's own traits, but the company additionally trained its machine learning model county case data and other anonymized data. This helped it factor in things such as social distancing and an individual's means of transportation. Also, Facebook made a 'neural autoregressive model'. This separates regional properties in the data sets.
Facebook is publishing an updated predictive forecast every week. You can find it on the Humanitarian Data Exchange. This only applies to the United States for now, but the company plans to make this possible in Europe soon. The Universitat Politècnica de Catalunya will be helping take on this mission across the pond. Also, the US forecasts will be included in European reports. This is so the European Commission can better understand how global COVID-19 hotspots work.