Facebook-Owned 2Africa Undersea Cable To Be The Longest In The World
Published on September 28, 2021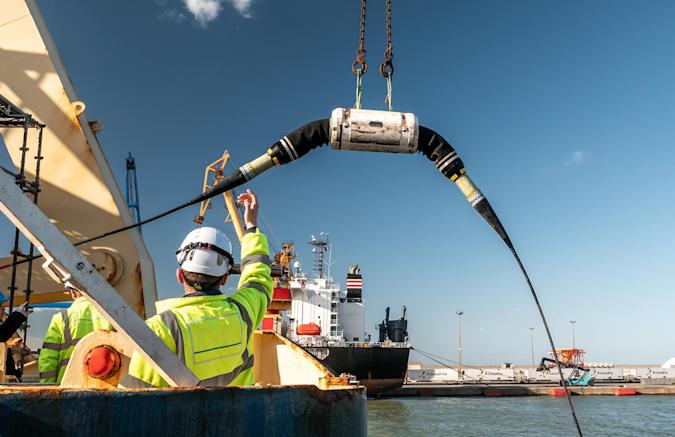 The 2Africa undersea cable project is funded by Facebook and several telecommunications companies. Once it's complete, this new cable is going to be the longest undersea cable system in the world. Face recently announced that a new segment called 2Africa Pearls is going to be added to the structure. This additional segment is going to connect Africa, Europe and Asia.
Facebook also said that the consortium is extending the cable to four more branches in Seychelles, the Comoros Islands, Angola and south-eastern Nigeria. 2Africa was originally supposed to call for 'only' 22,990 miles (37,000 km) of cables, but the new extensions are going to bring the total length to just over 28,000 miles (45,000 km).
As you may expect by its name, the 2Africa project's aim is to provide internet connectivity to people living in Africa. There will be landing sites in Oman, India, Pakistan, Bahrain, UAE, Qatar, Saudi Arabia, Iraq , and Kuwait.
Kevin Salvadori, Facebook's VP of networking infrastructure, said that the full structure of this network is going to end up serving more people than it was originally planned for. The original goal of the 2Africa project was aimed at providing internet connectivity to around 1.2 billion people. Now, after the changes, the cable is expected to serve a total of 3 billion people.
The past 18 months have highlighted the importance of connectivity as billions of people around the world rely on the internet to work, attend school, and stay connected to people they care about. We continue to invest in subsea cables in Africa and beyond, as communities and businesses flourish when there is widely accessible internet.

Kevin Salvadori