Facebook Helps You Hide Your Shady Post History That You Forgot About
Published on June 2, 2020
Let's be honest: most of us have posted embarrassing, nonsensical, or all out awful things on social media over the years. Until now, putting those things behind us on Facebook has meant either hunting for them on your Activity Log and deleting them one at a time or scrolling back through up to 16 years worth of shared posts on your profile. The social media titan is now adding a new tool that will make the process of cleaning up your embarrassing timeline a lot easier.
Their new 'Manage Activity' feature makes it simple to erase photos,videos, and old posts in bulk. You can now filter your posts by the date or type of content, which will come in handy if you are wanting to to get rid of some not-so-good looking college or high school pics. You can also filter your posts who is tagged in them, which will make hunting down and removing photos of an old crush super simple. If you end up changing your mind about something you deleted, you will up to 30 days to undo the change before its deleted off Facebook's servers permanently.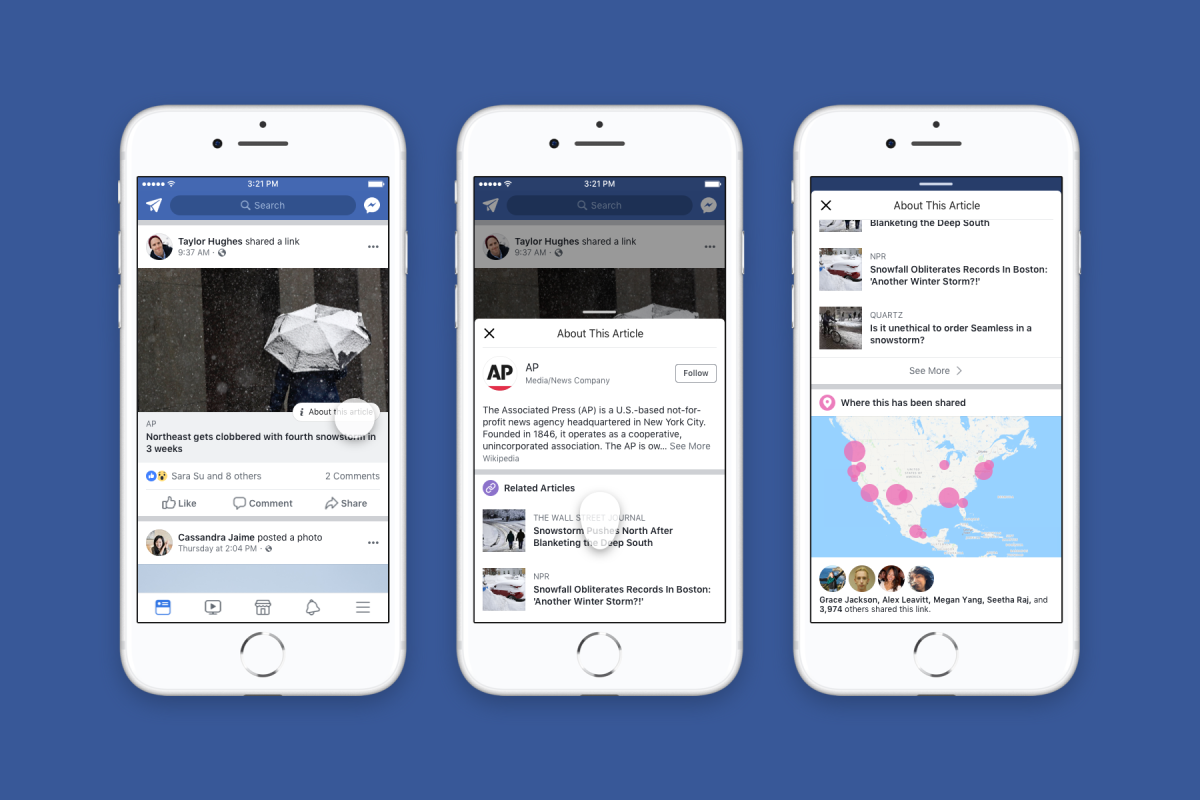 There will also be the option of archiving posts instead of all out removing them. This would be useful if you're wanting to get a new job but don't want prospective employers to see ridiculous videos that you made with your friends that you don't want to lose. You are the only one who can see the archived posts until you restore them.
The Manage Activity has been a feature that Facebook has needed for a long time. Other social networks like Instagram have had similar options since 2017. The 'Manage Activity' feature is coming to the mobile Facebook app first, and you will be able to find it in the Activity Log. Some users will have access to it as early as today, and Facebook will do a full roll it over the coming weeks. The feature will show up on desktop and Facebook Lite some time later.
How do I Hide All my Past Posts on Facebook?
How To Hide Old Posts
Click the arrow button next to the "Home" button, then go to "Privacy Settings".
Scroll down and find "Limit the Audience for Past Posts".
Click "Manage Post Post Visibility".
Then just hit "Limit Old Posts".
How do I Delete my Post History on Facebook?
Click the post you want to remove.
Facebook will ask you if you want to hide or delete the post.