Excellent ways Amazon's Alexa can help ease your life
Published on July 6, 2018
Although getting tough competition from Google, the virtual assistant of Amazon, Alexa that is usable through the Dot, Tap or Show, Echo, or various other smart home devices that work with it currently have a stronghold on the market worldwide. If you find an Alexa enabled device wrapped up for you, feel lucky and unpack it from the box to put it to work and see the magic of the virtual assistant.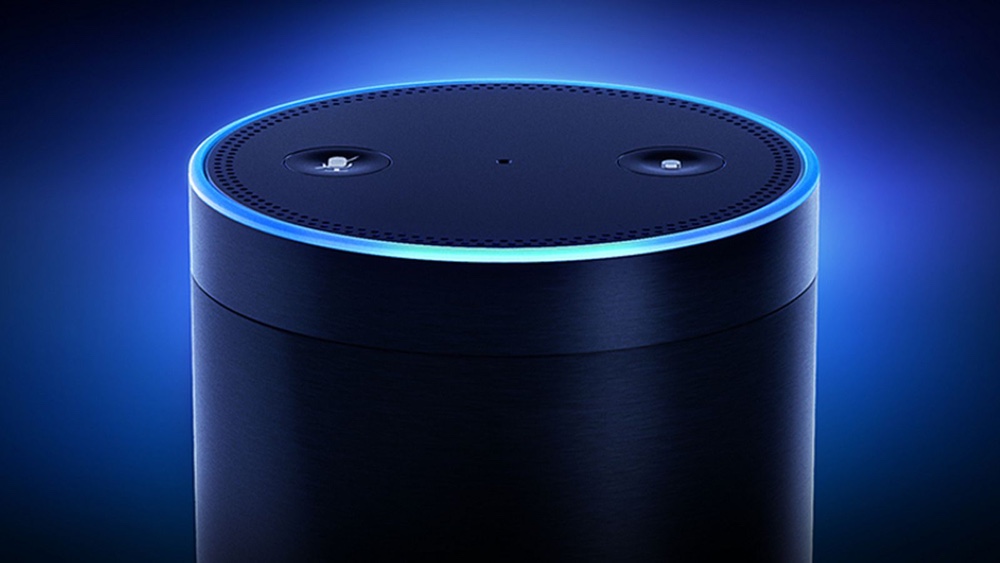 Here are some of the best ways to use the Amazon's Alexa to make your life simple, healthier, exciting and making Alexa your new BFF in no time.
She helps you connect to Spotify, Iheartradio, and Pandora- you can now connect to your favourite music program with the Alexa app, and she will track your favourite tunes or find something that would surprise you. If you are bored of hearing the tracks on repeats and want to hear some fresh tracks, ask Alexa to play the next song or make any specific personal favourite request.
Alexa helps you remind do things on time- if you are in the habit of forgetting things which is a usual thing people do these days. If you have kept something in the oven or want to call someone at a specific time, you can ask Alexa to remind you as Alexa has a built-in reminder and timer.
Alexa can help go shopping- if you are out of something at home, Alexa can help you connect with your Amazon Prime account, and all you need to do is make a list of requirements verbally to Alexa and request prime now to get what you have ordered as soon as possible.
She helps you find your phone and make calls- you can load all the phone contacts into Alexa's storage, and when you want to make a call to your friend the next time, you can do it hands-free. If you have forgotten where you have put your phone, ask Alexa to find it, and she will get it.
Alexa can give you a ride when you want- Alexa is linked with Lyft which means that if you want to do out, ask her to request rides and she will help you find your ride and also remember where to take you. If you are running late ever in the future, you have a helping hand by your side that can find you a ride instantly; all you need to do is ask her.
Alexa can do weather forecasting for you- she can give you the basic weather forecast for your area, but if you want information in details, a Doppler is always there to help you. If you open the Alexa app and enable the big sky skill, it can tell you when it will rain next and alert you during the sudden weather change. You will never be caught without an umbrella again when it is raining if you have Alexa for help.