EU Rules to Force USB-C Chargers for All Phones
Published on February 19, 2022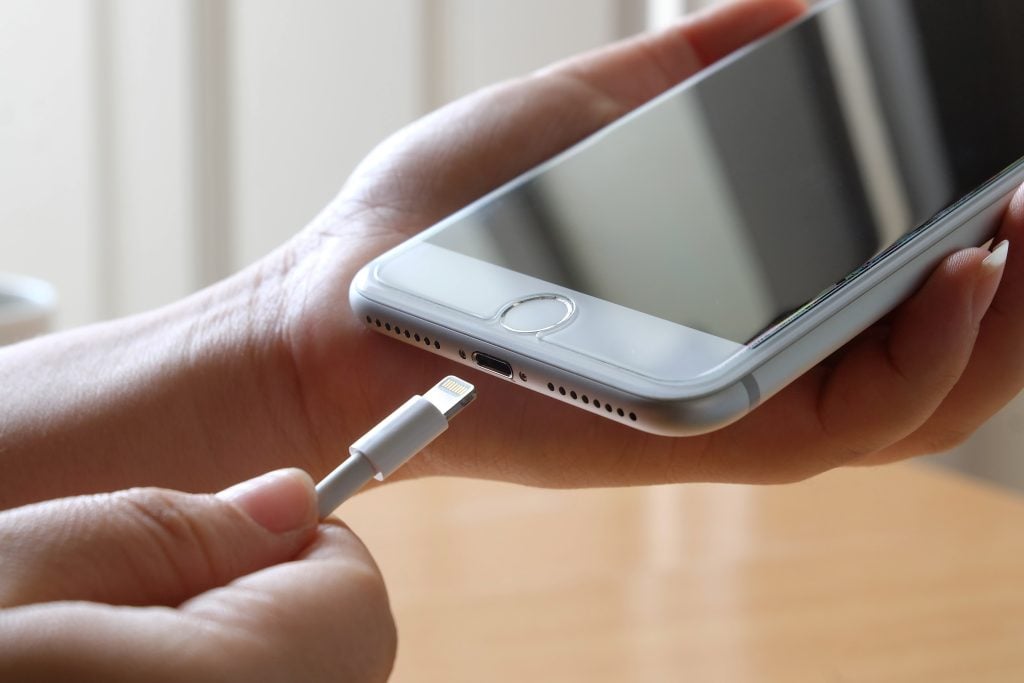 Is Apple's Lightning port on borrowed time?
Manufacturers will be forced to create a universal; charging port for phones and small electronic devices under a new policy proposed by the European Commission, otherwise known as EC.
The aim is to reduce waste by encouraging consumers to reuse existing chargers when buying a new device. Which is good thinking because how often do we need to buy new chargers because we lose one or need one that fits a particular device?
It has expressed its view to the industry for almost a decade. Finally, in 2009, it appeared as though there was a breakthrough when Nokia, Sony Ericsson, Motorola, and Apple agreed to use the MicroUSB standard for all new smartphones by 2011.
The proposal said that all smartphones sold in the EU must have USB-C chargers. However, many vendors have since moved into USB-C technology, while Apple has persisted with proprietary ports, introducing the 'Lightning' connector with the iPhone 5 back in 2013. The European Commission (EC) has become increasingly frustrated at a lack of progress by the industry to find a compromise and is now ready to legislate to force their hand.
Apple has warned that such a move would harm innovation. In addition, Apple opposes any mandate, arguing that it would lead to massive electronic waste as consumers dispose of their old Lightning chargers.
The tech giant is the leading manufacturer of smartphones using a custom charging port, as its iPhone series uses an Apple-made "Lightning" connector.
However, the EU believes a standard charger will reduce e-waste volumes as all cables are interchangeable between devices. When Apple switched from its old 30-pin connector to Lightning, some accessories became unusable or required an additional adapter to function.
It added that it aims to make every Apple device and usage carbon neutral by 2030.
Most Android phones have USB micro-B charging ports or have already moved to the more modern USB-C standard.
The changes would apply to the charging port on the device body, whereas the end of the cable connecting to a plug could be USB-C or USB-A.
Around half of the chargers sold with mobile phones in the European Union in 2018 had a USB micro-B connector, while 29% had a USB C connector and 21% a Lightning connector. A Commission impact assessment study in 2019 found.
The proposed rules will apply to:
smartphones
tablets
cameras
headphones
portable speakers
handheld video game consoles
Other products, including earbuds, smart-watches, and fitness trackers, were not considered for technical reasons linked to the size and use conditions.
The proposal also standardized fast charging speeds – meaning devices capable of fast charging will be charged at the same rates.
The legislative proposal, known as a Directive, will be debated by the European Parliament and national governments.
MEPs and member states may suggest amendments to the proposal. The directive will be enacted only once the EC has agreed to these amendments.
The EC hopes that will happen in 2022 – after which member states usually have two years to enact the rules into national law, and manufacturers will have 24 months to change their charging ports.